Nuclear
Carbon-free but not without risk, nuclear energy has played a major role in powering our world. Issues surrounding waste and safety linger as we continue to debate the outlook for this powerful fuel.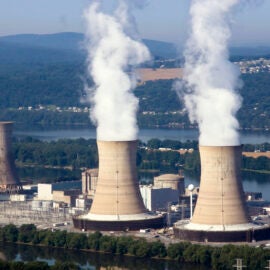 Digest
Nuclear energy, an emissions-free energy source, is at risk of decline in the United States while the need to confront climate change becomes more pressing. Federal investment and market incentives may enable much-needed growth.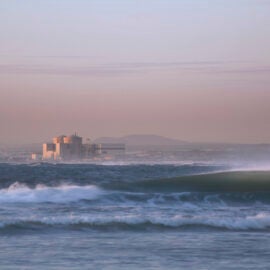 Digest
New nuclear technologies could help power the future of Africa and build a bridge to sustainable energy. The challenge, however, lies in financing and regulating nuclear deployment.