Nuclear
Carbon-free but not without risk, nuclear energy has played a major role in powering our world. Issues surrounding waste and safety linger as we continue to debate the outlook for this powerful fuel.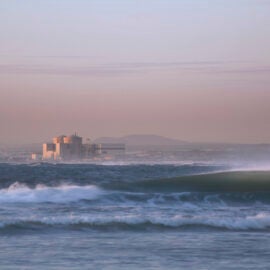 Digest
New nuclear technologies could help power the future of Africa and build a bridge to sustainable energy. The challenge, however, lies in financing and regulating nuclear deployment.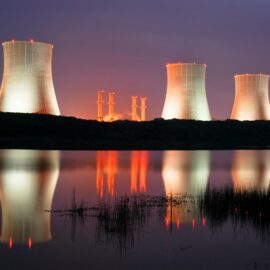 Digest
From economic to environmental to sociological to geopolitical—there are many factors that influence a nation's policies on nuclear power.