Electricity
At its core, energy is about flipping on the light switch in your home. We examine the always changing markets, regulations, and policies that direct the power lines that come into our communities.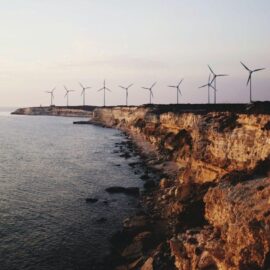 Digest
Islands are uniquely challenged by climate change and the need for decarbonization. They have high energy prices, rely on imported fuels, lack space and resources, and are vulnerable to natural disasters. If the transition to clean and renewable energy can happen on islands, it can happen anywhere.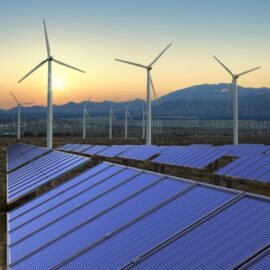 Report
Lithium-ion batteries have become far more affordable and are now an increasingly viable method of providing hourly and daily load balancing in heavily decarbonized electricity markets. But they won't come close to meeting the need for seasonal storage solutions.
Electricity Markets
Digest
Awarding electricity generation procurement contracts through auctions has become increasingly popular over the past decade. In Brazil, the introduction of auctions marked changes in electricity worker wages during the same time period.
---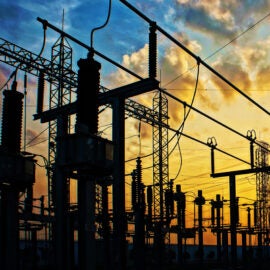 Digest
Today's electric grid is developing within the confines of a century-old regulatory system. This article provides an overview of power sector regulation and offers a legal path forward for the regulation of distributed energy resources.
Featured Researcher
Kleinman Center Senior Fellow
Christina Simeone is a senior fellow at the Kleinman Center for Energy Policy and a doctoral student in advanced energy systems at the Colorado School of Mines and the National Renewable Energy Laboratory, a joint program.