Electricity
At its core, energy is about flipping on the light switch in your home. We examine the always changing markets, regulations, and policies that direct the power lines that come into our communities.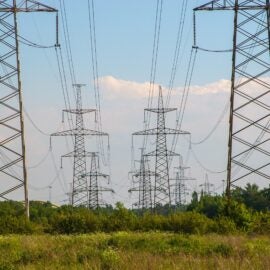 Digest
Wholesale electricity and justice are not terms often joined together. While it can be difficult to trace the consequences of federal decisions to their localized impacts, it can and should be done. Here are some targeted recommendations.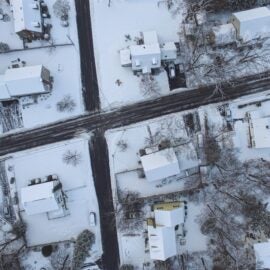 Digest
The percentage of U.S. homes heated with electricity has increased steadily from 1% in 1950 to 40% in 2020. New research explores the implications of this increase for a growing number of policies aimed at electrifying buildings.
Electricity Markets
Digest
Awarding electricity generation procurement contracts through auctions has become increasingly popular over the past decade. In Brazil, the introduction of auctions marked changes in electricity worker wages during the same time period.
---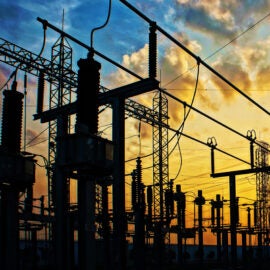 Digest
Today's electric grid is developing within the confines of a century-old regulatory system. This article provides an overview of power sector regulation and offers a legal path forward for the regulation of distributed energy resources.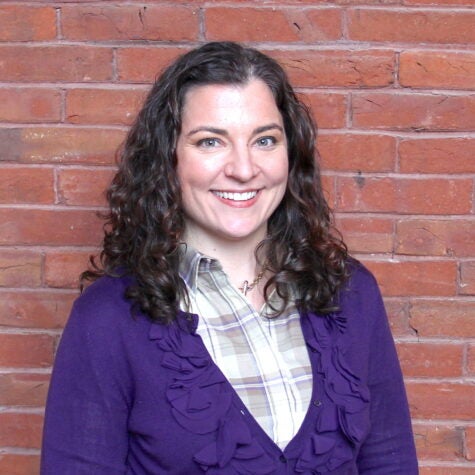 Featured Researcher
Christina Simeone
Kleinman Center Senior Fellow
Christina Simeone is a senior fellow at the Kleinman Center for Energy Policy and a doctoral student in advanced energy systems at the Colorado School of Mines and the National Renewable Energy Laboratory, a joint program.