Electricity
At its core, energy is about flipping on the light switch in your home. We examine the always changing markets, regulations, and policies that direct the power lines that come into our communities.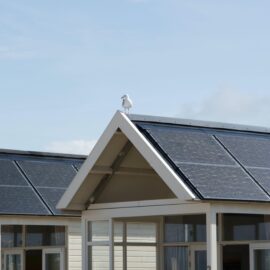 Digest
The number of homeowners that buy energy storage is skyrocketing, but installations are often not profitable. Explore why individuals still buy batteries, for which households they are useful, and how valuing greenness helped this technology grow.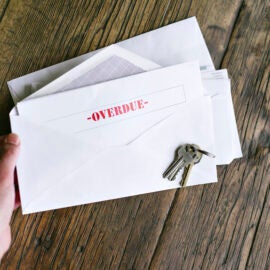 Digest
Millions of Americans struggle to pay their energy bills and avoid being disconnected from their energy services. This digest evaluates the incidence and implications of such for low-income families during the first year of the COVID-19 pandemic.
Grids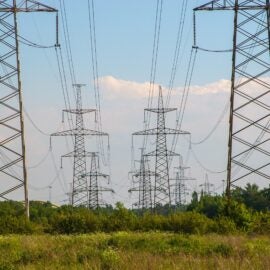 Digest
Wholesale electricity and justice are not terms often joined together. While it can be difficult to trace the consequences of federal decisions to their localized impacts, it can and should be done. Here are some targeted recommendations.
---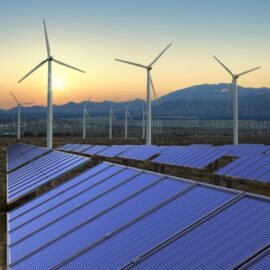 Report
Lithium-ion batteries have become far more affordable and are now an increasingly viable method of providing hourly and daily load balancing in heavily decarbonized electricity markets. But they won't come close to meeting the need for seasonal storage solutions.
Featured Researcher
Senior Fellow
Kelli Joseph is a Kleinman Center Senior Fellow. She works at the intersection of policy and markets, with a focus on transitioning the electricity sector to support a decarbonized, climate resilient economy.