Resourcing the Future
---
More than ever, the world needs clearly articulated policies that support sustainable energy transitions.
---
A Valuable Contribution
The Kleinman Center has earned a reputation for promoting fresh thinking about how we might make these transitions. Our independent research agenda is only possible through the generous support of donors.
Making a Difference

Foster Impactful Research
---
We support Penn research through a variety of programs and bring distinguished and diverse energy leaders and scholars to Penn for visits and residencies.

Develop Tomorrow's Leaders
---
We encourage students from across disciplines to participate in our energy courses and professional development programs, and we connect them to key resources.

Convene Today's Leaders
---
We gather thought leaders with diverse backgrounds and interests for productive conversations that tackle the world's most urgent energy challenges.
Ben Franklin was Penn's first energy scholar. He discovered electricity, developed the lightning rod; and designed fire insurance—integrating impact across science, technolgy and policy.

Mark Alan Hughes
Driving Energy Solutions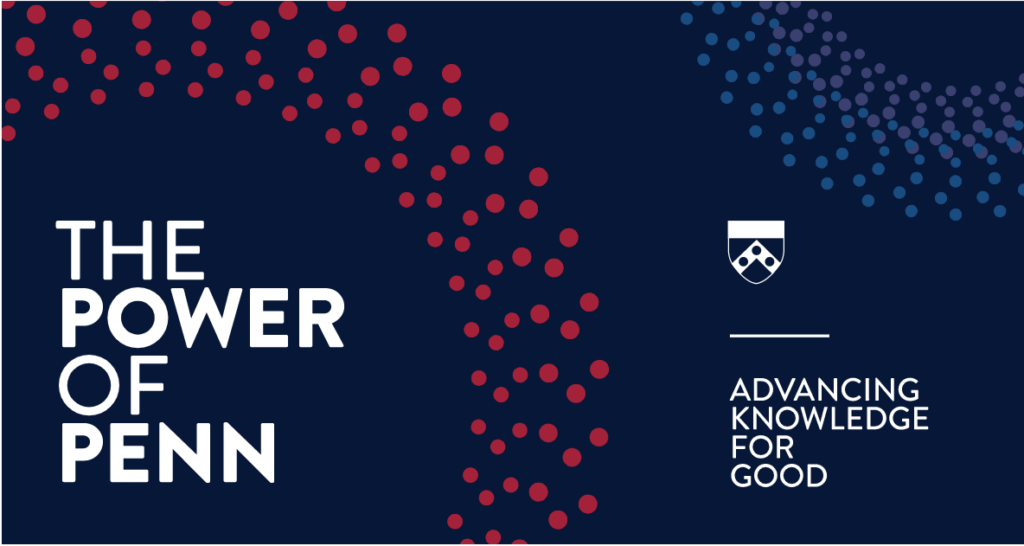 Penn's Power of Penn Campaign asserts that the world's urgent need for clean, renewable energy is one of the most pressing challenges facing society. The Kleinman Center and the Vagelos Institute of Energy Science and Technology are proud to help lead that way in this key university priority.
Our Donors
Co-President & Lead Partner, Apollo Global Management
Scott Kleinman (C'94, W'94), along with his wife Wendy Kleinman, established the Kleinman Center with a generous $10 million gift to the Stuart Weitzman School of Design. This founding gift continues to support the center and its broad array of programs.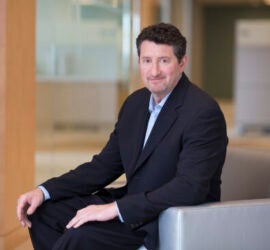 Founding Partner, Beach Point Capital Management
Carl Goldsmith is a donor to the Kleinman Center and the founding partner at Beach Point Capital Management.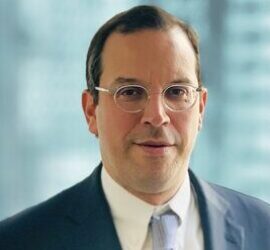 Managing Partner, Stonecourt Capital
Erik Gribetz is a donor to the Kleinman Center and managing partner at Stonecourt Capital.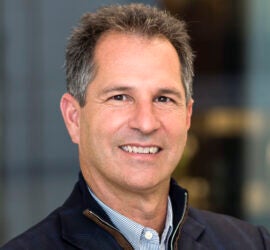 Founding Partner, Sagewind Capital LLC
Steven Lefkowitz is a donor to the Kleinman Center and the founding partner at Sagewind Capital LLC.
---
Inquiries
Jeff Snyder
Assistant Dean for Development and Alumni Relations
University of Pennsylvania Stuart Weitzman School of Design
215.898.8738