Arthur van Benthem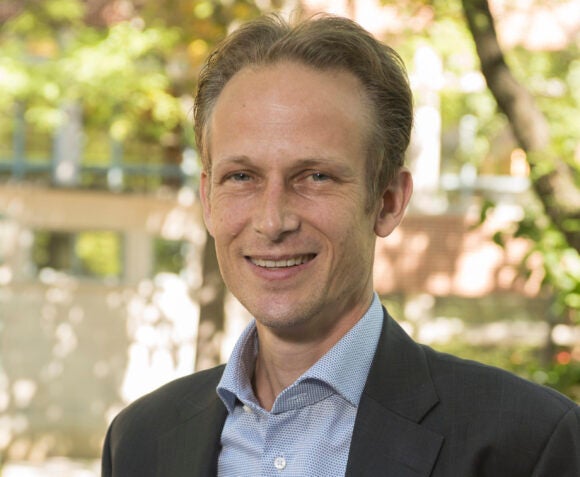 Faculty Fellow
Arthur van Benthem is an associate professor of business economics and public policy at Wharton. His research specializes in environmental and energy economics. His recent work studies the unintended consequences of environmental legislation and the economic efficiency of energy policies. His current research focuses on markets for transportation, renewable energy, and oil & gas.
He also writes for general audiences about economics, energy and the environment. His columns have appeared in the Boston Globe, the Economist, the Philadelphia Inquirer, and the Wall Street Journal, among others.
He received his Ph.D. in Economics from Stanford University in 2012, a masters degree in Management Science & Engineering from Stanford, and his undergraduate degree from the University of Amsterdam.