Climate
It is impossible to discuss energy without acknowledging the climate impact of the way we power our buildings, cities, vehicles, and industries. As we imagine our energy future, we must do so with the recognition that climate change will transform how we move and power our lives.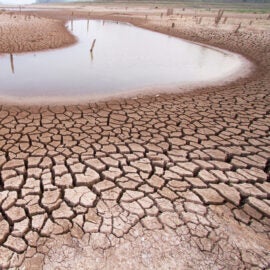 Report
Today's energy system requires an enormous amount of water for cooling and steam production. In addition to being low-carbon, renewable energy technologies such as photovoltaics and wind turbines are also low-water. In water-stressed regions, this may be another justification for a rapid transition to renewable energy.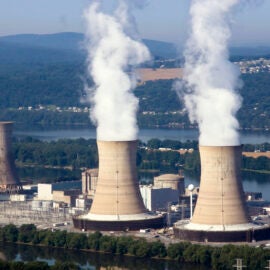 Digest
Nuclear energy, an emissions-free energy source, is at risk of decline in the United States while the need to confront climate change becomes more pressing. Federal investment and market incentives may enable much-needed growth.
Climate Adaptation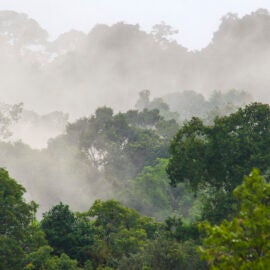 Digest
The idea that biodiversity conservation, CO2 mitigation, and climate change adaptation can be aligned is at the core of nature-based solutions. With COP26 approaching, this digest outlines four nature-based guidelines that policymakers should consider when addressing the world's most daunting problems.
---
Digest
Climate change will increasingly require both homeowners and policymakers to accept the sobering reality that we must move away from our most vulnerable communities.
Featured Researcher
Associate Director of Academic Programming
Oscar Serpell oversees student engagement activities, new student programming, and alumni connections. He also participates in several key research projects at the center and also writes blog posts and policy digests on timely energy policy topics.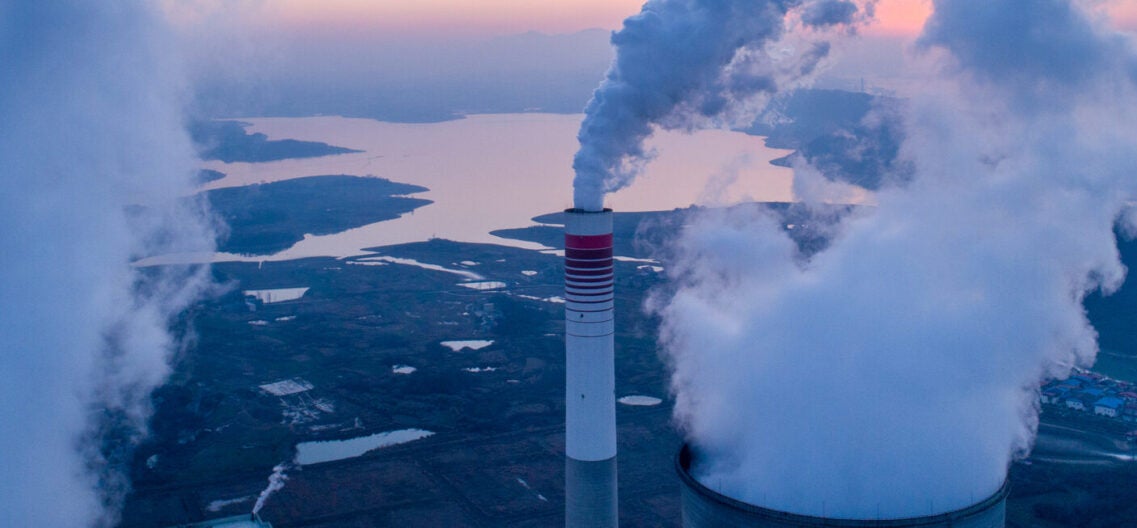 Lecture Kleinman Center Event
When
Tuesday,
January 25, 2022
|
12:00PM - 1:00PM