Climate
It is impossible to discuss energy without acknowledging the climate impact of the way we power our buildings, cities, vehicles, and industries. As we imagine our energy future, we must do so with the recognition that climate change will transform how we move and power our lives.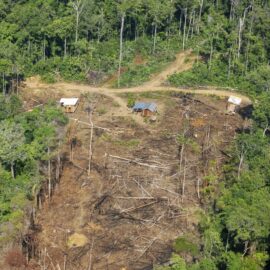 Report
Carbon offsets are increasingly becoming a strategy to reduce environmental impacts, but providers of credits will need to ensure quality, appropriate funding, and cooperation with local institutions.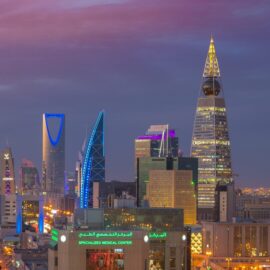 Report
Presenting a framework for adopting circular economy approaches to increasing energy efficiency and diversity, this paper outlines exemplary projects in several cities.
Climate Adaptation
Digest
Climate change will increasingly require both homeowners and policymakers to accept the sobering reality that we must move away from our most vulnerable communities.
---
Digest
Climate adaptation and mitigation have frequently been viewed as separate strategies, and this distinction within intergovernmental decision making guarantees fragility in subnational climate policy. We now understand that mitigation and adaptation are equally critical approaches to addressing the threats of climate change.
Featured Researcher
Research Associate
Oscar Serpell is a researcher, writer, and data analyst at the Kleinman Center. He participates in several key research projects at the center and also writes blog posts and policy digests on timely energy policy topics.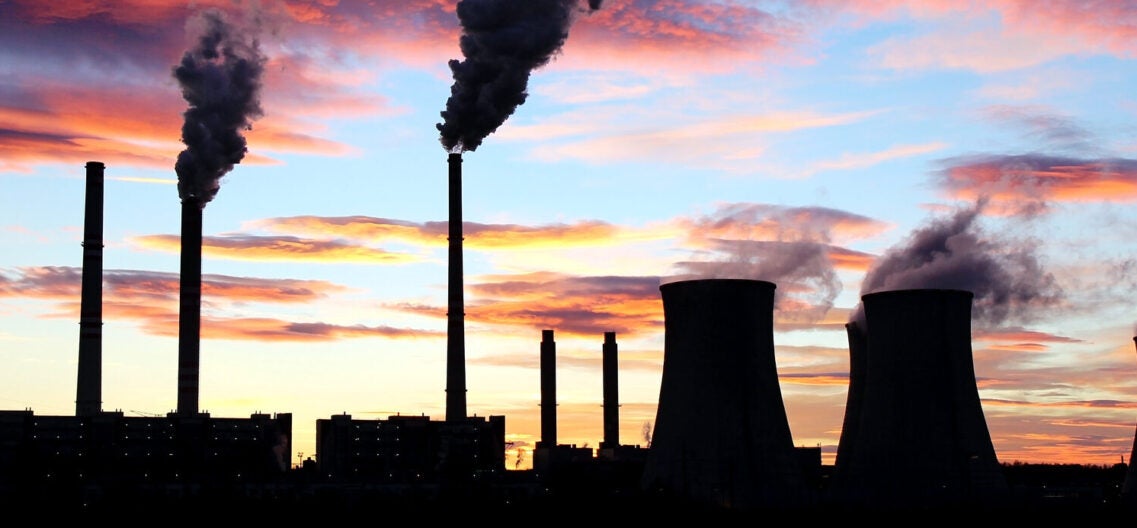 Discussion Kleinman Center Event
Speakers
Jesse Jenkins, Eric Larson
When
Thursday,
January 28, 2021
|
12:00PM - 1:00PM