Climate
It is impossible to discuss energy without acknowledging the climate impact of the way we power our buildings, cities, vehicles, and industries. As we imagine our energy future, we must do so with the recognition that climate change will transform how we move and power our lives.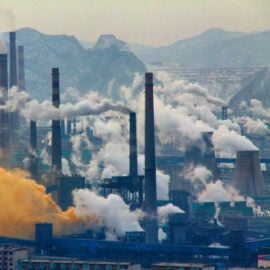 Report
While the proliferation of net-zero targets represents progress toward reaching our global climate goals, targets vary enormously in quality. This report proposes four governance tools to steer net-zero targets toward higher integrity.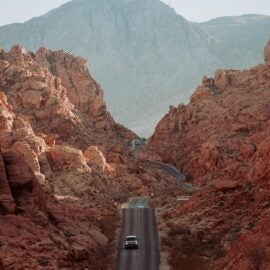 Digest
On the path to net zero, states face challenges unique to their local geography and resources. In this case study, we explore four custom pathways for Nevada.
Climate Adaptation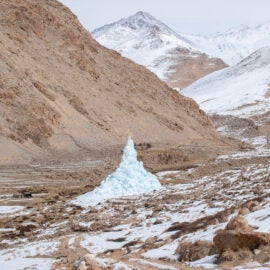 Digest
In vast arid and semi-arid regions of the world, the meltwater originating from the cryosphere represents a life-sustaining water source. One adaptive strategy, transferred from the Indian Himalayas to the Chilean Andes, may help alleviate glacier loss and drought.
---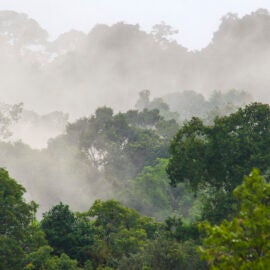 Digest
The idea that biodiversity conservation, CO2 mitigation, and climate change adaptation can be aligned is at the core of nature-based solutions. With COP26 approaching, this digest outlines four nature-based guidelines that policymakers should consider when addressing the world's most daunting problems.
Featured Researcher
Associate Director of Academic Programming
Oscar Serpell oversees student engagement activities, new student programming, and alumni connections. He also participates in several key research projects at the center and also writes blog posts and policy digests on timely energy policy topics.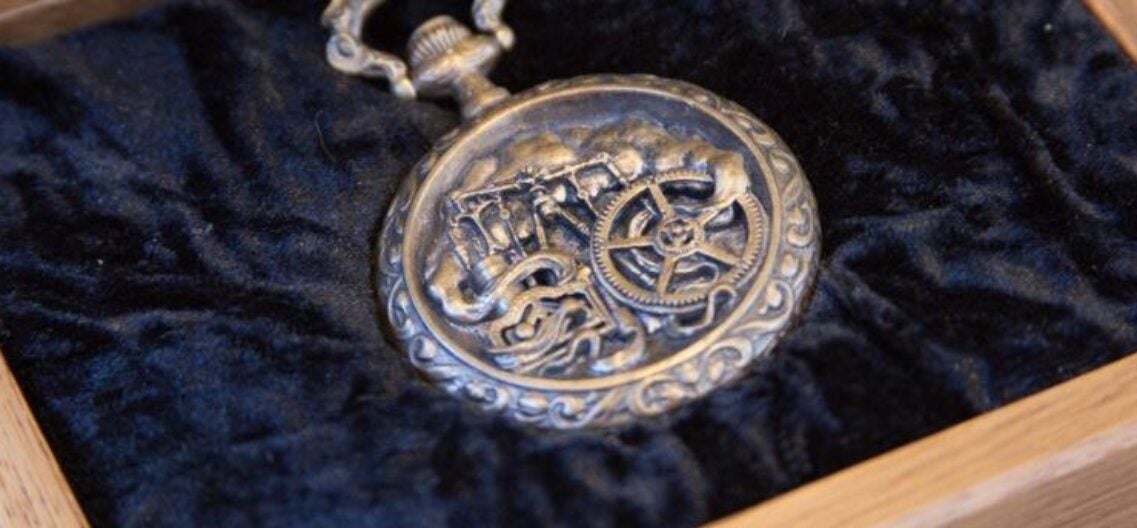 Award Ceremony Kleinman Center Event
Speakers
Ramón Méndez Galain, Roberto Schaeffer, Elizabeth Magill
When
Monday,
October 2, 2023
|
4:00PM - 5:30PM