Ioana Marinescu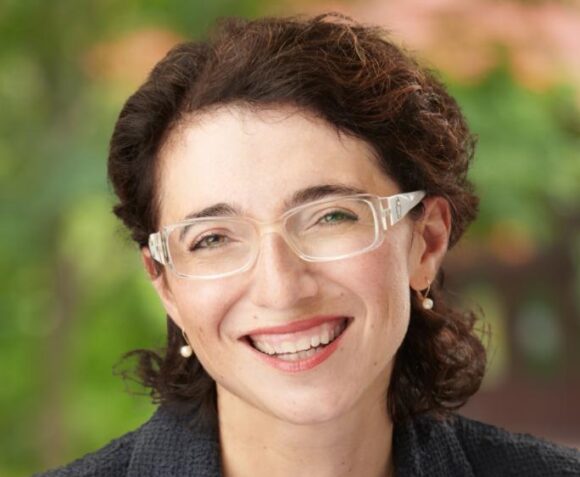 Ioana Marinescu is an economist who studies the labor market to craft policies that can enhance employment, productivity, and economic security. To make an informed policy decision, it is crucial to determine the costs and benefits of policies. Dr. Marinescu's research expertise includes online job search, antitrust & the labor market, the universal basic income, unemployment insurance, the minimum wage, and employment contracts.
Dr. Marinescu's research has been published in leading academic journals such as the Journal of Labor Economics, the American Economic Journal: Macroeconomics, and the Journal of Public Economics. She has testified for policy makers, including the Federal Trade Commission, and has briefed Congressional Staff. Her research has been cited in many media outlets including the New York Times, CNN, and the Wall Street Journal. She writes a monthly op-ed for the French newspaper Liberation.
Dr. Marinescu is a faculty research fellow at the National Bureau of Economic Research. You can follow her on twitter @mioana and check out her research on her website, marinescu.eu.