Cities & Buildings
Where we live and where we work are critical to who we are. How we power, organize, and move within these spaces is a key part of our energy story.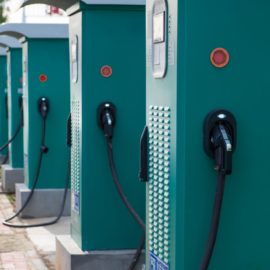 Digest
As the number of electric vehicles in large cities increases dramatically, the development of supporting infrastructure, particularly public charging stations, has influenced the transformation of urban spatial patterns.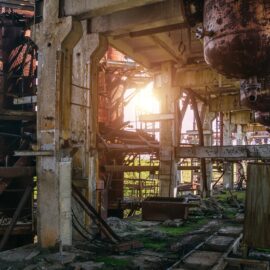 Digest
Serial bankruptcies, terrifying explosions, and permanent closure at the largest oil refinery on the U.S. eastern seaboard preview the challenges of the energy transition in the real world, which often starts brown before it goes green.
Energy Efficiency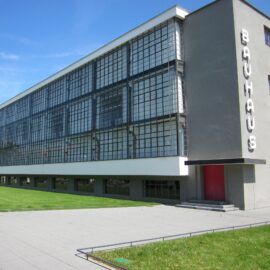 Report
How do architectural ideas develop in response to energy systems? And how can new energy conditions propel architectural innovation? Berlin's Bauhaus Dessau provides a compelling case study.
---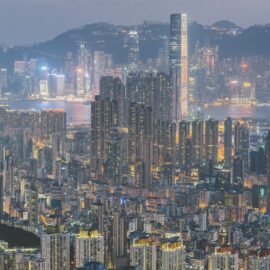 Digest
The world's cities continue to experience rapid population growth. Could changing factors slow this trend?
Featured Researcher
Founding Faculty Director
Mark Alan Hughes leads the Kleinman Center as founding faculty director and publishes research on topics ranging from deep decarbonization to the future of Philadelphia's energy landscape. He is also a professor of practice at the Weitzman School.