Akira Drake Rodriquez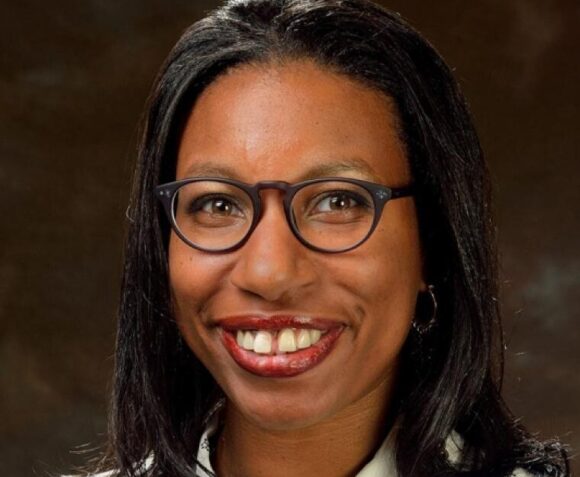 Akira Drake Rodriquez is an Assistant Professor of City Planning at the Stuart Weitzman School of Design.
Akira Drake Rodriguez's research examines the politics of urban planning, or the ways that disenfranchised groups re-appropriate their marginalized spaces in the city to gain access to and sustain urban political power. Using an interdisciplinary and multiple method approach, her research engages scholarship in urban studies, political science, urban history, black feminist studies, community development, urban policy, and critical geography using both qualitative and quantitative data and methods.