Kleinman Summer Fellowships
About the Fellowships
Make the most of your summer with a fellowship designed for you. Our three energy policy fellowships give Penn students a unique, hands-on learning experience at high-profile institutions. Work at the International Energy Agency in Paris, Energia at The Hague, or the Philadelphia Energy Authority—right here in your own city.
Energy Education in Action
Learn about global energy challenges, work alongside the world's leading experts, and research energy topics of interest to you.
Kleinman Birol Fellowship
In 2016, the Kleinman Center for Energy Policy partnered with the International Energy Agency to support graduate students interested in spending a summer working on energy policy research. This prestigious fellowship provides a designated position to a highly motivated Penn student with experience working on energy, environmental, or economic issues.
The International Energy Agency (IEA) is an intergovernmental organization committed to advancing the security of energy supply, economic growth, and environmental sustainability through energy policy cooperation. The IEA is based in Paris, France and operates as an autonomous body within the framework of the Organisation for Economic Co-operation and Development.
Kleinman Energia Fellowship
Energia is an international network focused on promoting gender equality, women's empowerment, and sustainable energy access. This new fellowship opportunity in Europe, Africa, or Asia results from a collaboration with this year's Carnot Prize recipient Sheila Oparaocha, international coordinator and program manager at Energia.
Kleinman PEA Fellowship
The Philadelphia Energy Authority (PEA) is an independent municipal authority focused on issues of energy affordability and sustainability for Philadelphia. The Kleinman Center funds a fellowship that enables a graduate student to work on energy policy-related issues at PEA such as project and pipeline development and developing and implementing new financial tools such as accessible loan products and resources to accelerate the adoption of energy efficiency and renewable energy in Philadelphia.

Applications for this year's fellowship are closed.
Kleinman Apollo Fellowship
An exclusive opportunity for a Penn graduate student to work at private equity firm Apollo Global Management as a part of Apollo's Climate Private Equity group focused on climate-related investments. Apollo targets deploying $50 billion in clean energy and climate capital over the next five years and sees the opportunity to deploy more than $100 billion by 2030. 
Applications for this year's fellowship are closed.
"Working at the IEA means working in the most influential energy organization in the world. The amount of knowledge, experience and exposure in the IEA is amazing."

—Yara Albeaini, 2021 Kleinman Birol Fellow
Student Fellowship Outputs
During your fellowship, you will have the opportunity to have your research published. Read some of the energy policy projects that students have worked on during their fellowships.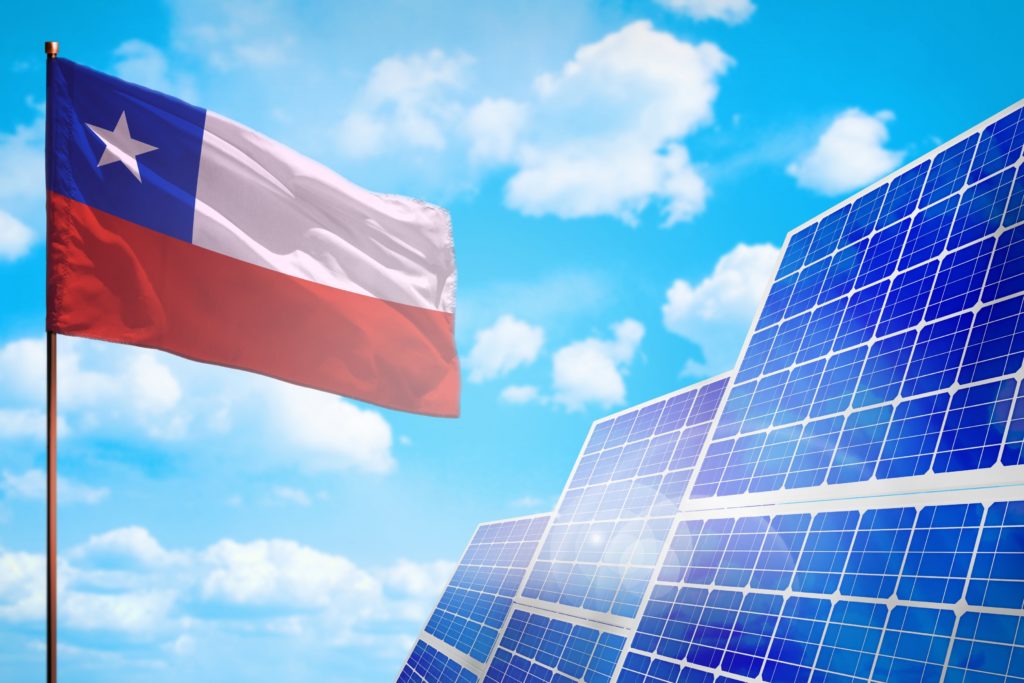 With COP25 in Full Swing, a Look at Chile's Energy Transition
Through her Kleinman-Birol fellowship at the International Energy Agency, Mary Lim looked closely at Chile's energy policies and objectives. Explore how the COP25 host country is progressing on its own targets.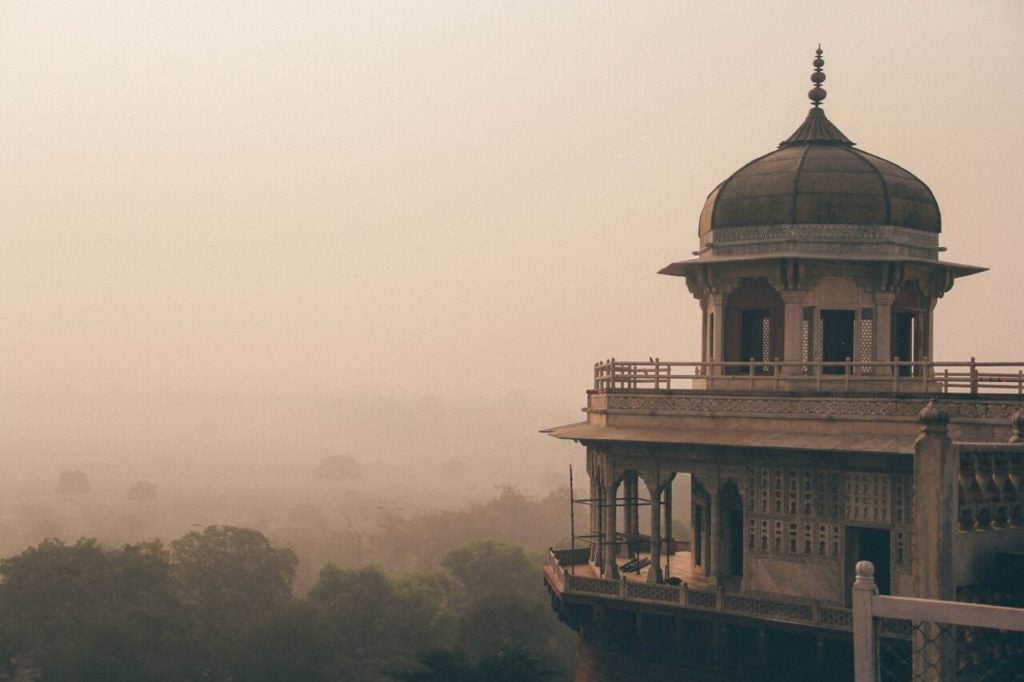 Deep-Decarbonization Strategy for India
India is the third-largest emitter of carbon emissions after China and the U.S. and at its current pace is projected to overtake the U.S. by 2030. Kleinman Birol Fellow Khushboo Goel explores.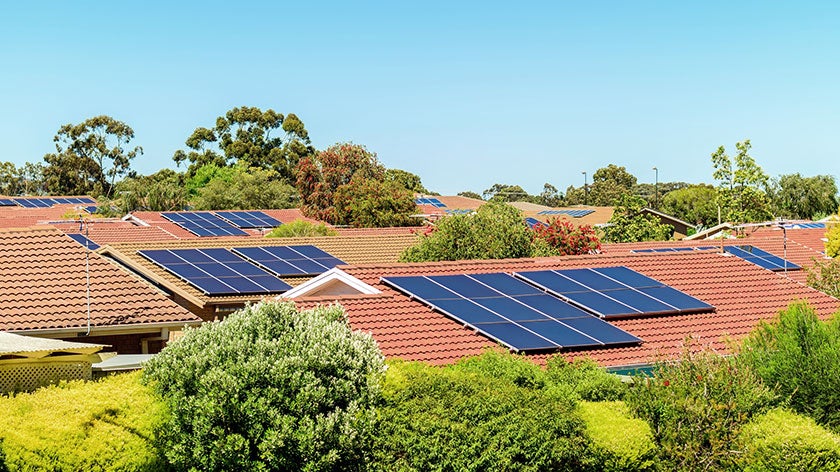 Examining the Role of Early-Stage Venture Capital Investment in Energy
VC deal flows for companies with solar module and component technologies have fallen in recent years, while startups with business models related to providing financial and marketplace solutions for developing solar projects have received relatively more investment.