Access & Equity
The energy transition that is already underway will bring our energy landscapes into a cleaner and more reliable future. But that future must equally lift up minority and low-income communities and ensure energy access to everyone, both in the U.S. and abroad.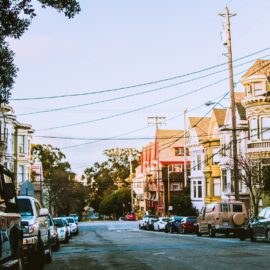 Digest
Typically, we measure emissions that occur within a geographic boundary. But consumption-based accounting tells a different story: that affluent communities depend heavily on polluting activity that occurs elsewhere.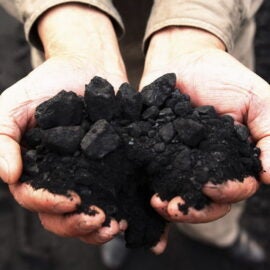 Report
With the coal industry in decline, new strategies are needed to support displaced coal miners and distressed coal communities. Take a look at what some organizations, both public and private, are doing to help.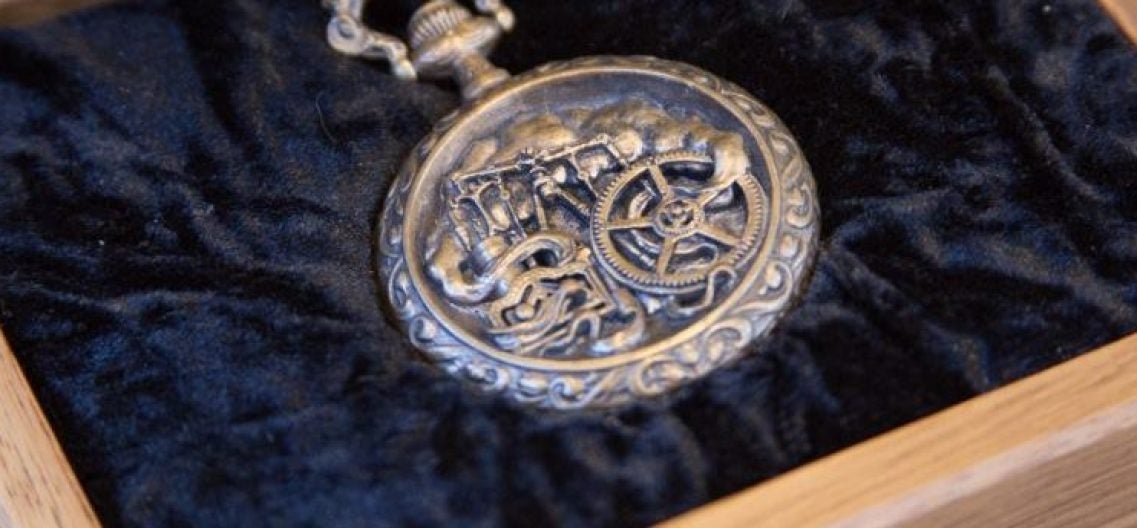 Award Ceremony Kleinman Center Event
Speakers
Sheila Oparaocha , Mark Hughes, Frederick Steiner, Wendell Pritchett
When
Friday,
April 30, 2021
|
12:00PM - 1:00PM