Access & Equity
The energy transition that is already underway will bring our energy landscapes into a cleaner and more reliable future. But that future must equally lift up minority and low-income communities and ensure energy access to everyone, both in the U.S. and abroad.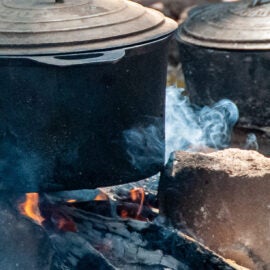 Digest
Improved cookstoves can cost-effectively reduce emissions, save households up to $85 per year in charcoal expenditures, and reduce peak cooking emissions by 40%. However, this has limited health impacts in contexts with high ambient pollution.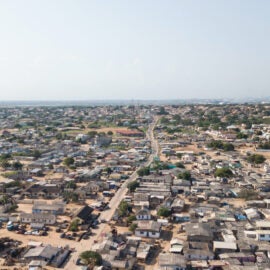 Digest
Accessing clean and efficient energy is a critical challenge for informal settlement dwellers. While renewable energy holds promise, implementation is incipient. This policy digest explores efforts to introduce renewable energy to informal settlements in Accra, Ghana. How are residents responding and what challenges confront them?