Access & Equity
The energy transition that is already underway will bring our energy landscapes into a cleaner and more reliable future. But that future must equally lift up minority and low-income communities and ensure energy access to everyone, both in the U.S. and abroad.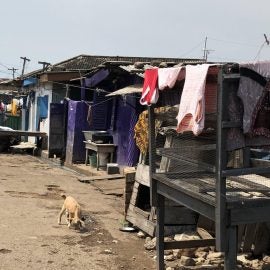 Digest
More than a billion people worldwide live in informal settlements and lack proper access to energy. This case study explores energy poverty in the slums of Accra, Ghana, where illegal electrical hookups are the norm. How can we reverse this trend while providing safe, reliable, and affordable energy to all?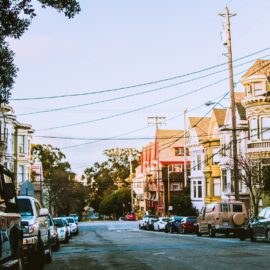 Digest
Typically, we measure emissions that occur within a geographic boundary. But consumption-based accounting tells a different story: that affluent communities depend heavily on polluting activity that occurs elsewhere.