Access & Equity
The energy transition that is already underway will bring our energy landscapes into a cleaner and more reliable future. But that future must equally lift up minority and low-income communities and ensure energy access to everyone, both in the U.S. and abroad.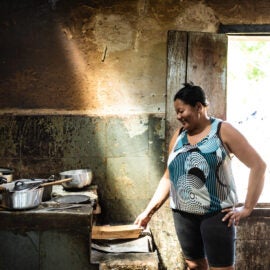 Digest
One-third of the world's population lacks access to clean cooking and approximately 733 million people have no access to electricity. A global transition to sustainable energy cannot be achieved unless women are equally included as leaders, partners, and beneficiaries.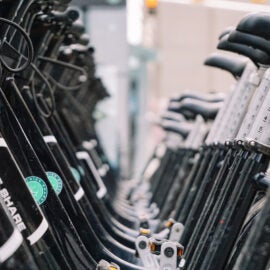 Digest
Bikeshare systems are historically thought to be used predominantly by white, middle-class populations. This digest looks at bikeshare use patterns during the Covid-19 pandemic and finds substantially increased use among more diverse populations, signaling new opportunities for equity-oriented bikeshare policy in the future.