Featured publication
Access & Equity
October 2, 2023
Sort by

Title
Research Areas

Sort by

Publish Date
Author
Keywords
Improved Cookstoves Halve Air Pollution Peaks, But Ambient Exposure Dampens Health Benefits
Access & Equity
October 2, 2023

Susanna Berkouwer,

Joshua Dean

Emissions, Public Health
Powering the Slum II: Alternative Sources of Energy in Accra's Informal Settlements
Access & Equity, Renewables
September 21, 2023

Eugenie Birch,

James Kwame Mensah

International
Energy Insecurity During the Time of COVID
Access & Equity, Electricity
April 5, 2023

Sanya Carley

Covid-19
Addressing Energy Insecurity in Philadelphia's Affordable Multi-Family Housing with C-PACE Financing
Markets & Regulation, Access & Equity
March 29, 2023

Walter Johnsen

Finance & Investment
Gender Baseline Assessment of Energy Compacts
Access & Equity
December 13, 2022

Naimat Chopra

Emissions, International
Opportunities to Equitably Expand Bikeshare: Learning from the Covid-19 Period
Transportation, Access & Equity
October 27, 2022

Joshua H. Davidson,

Megan Ryerson

Covid-19
Wholesale Electricity Justice
Access & Equity, Electricity
September 7, 2022

Shelley Welton

Grids
Barriers to Energy Efficiency Adoption in Low-Income Communities
Access & Equity
December 9, 2021

Susanna Berkouwer,

Joshua Dean

Energy Efficiency, International
Powering the Slum: Meeting SDG7 in Accra's Informal Settlements
Access & Equity, Cities & Buildings
April 21, 2021

James Kwame Mensah,

Eugenie Birch

International
Follow the Carbon: The Case for Neighborhood-Level Carbon Footprints
Access & Equity, Cities & Buildings, Climate
July 2, 2019

Daniel Cohen,

Kevin Ummel

Emissions, Environment
Revitalizing Coal Communities
Fossil Fuels, Access & Equity
December 20, 2016

Adija Manley,

Christina Simeone

Coal
Publication Reviewers
Our team of publication reviewers provide a rigorous review of all reports and digests.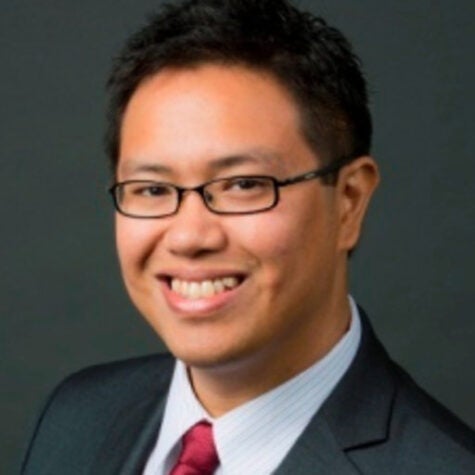 Mike Abito
Assistant Professor of Economics, Ohio State University
Jose Miguel "Mike" Abito is an Assistant Professor of Economics at Ohio State University. He is a reviewer for the Kleinman Center and was previously an assistant professor of business economics and public policy at the Wharton School.
Assistant Professor, Temple University
Veronica Jacome is an Assistant Professor of Energy Geography at Temple University. She was a University of California's President Postdoctoral Fellow at UC Santa Barbara and a Chateaubriand Fellow at Mines ParisTech in the Center for Advanced Mathematics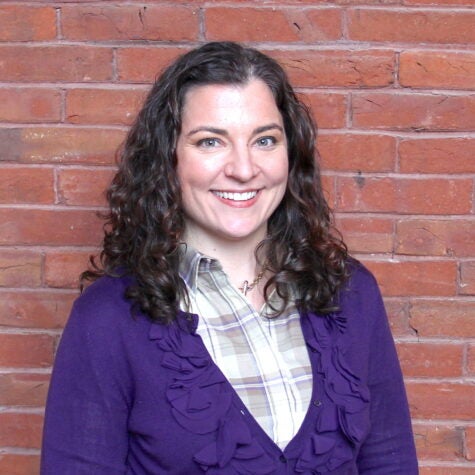 Christina Simeone
Kleinman Center Senior Fellow
Christina Simeone is a senior fellow at the Kleinman Center for Energy Policy and a doctoral student in advanced energy systems at the Colorado School of Mines and the National Renewable Energy Laboratory, a joint program.