Transportation
Whether by plane, train, or automobile, how we move has a big impact on the energy we use. We examine the structure of our transit systems and how this will change in an ever more connected world.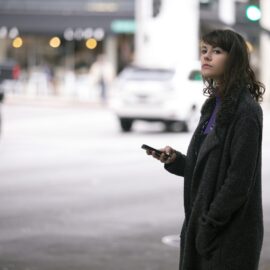 Digest
Ridesharing takes us to more places, more often. With better access, city outskirts open up and bring new commerce... and more emissions.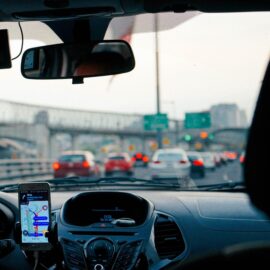 Digest
This study finds that consumers are more inclined to use ride-hail over public transport and seem unaware of or unconcerned about the environmental impact.
Electric Vehicles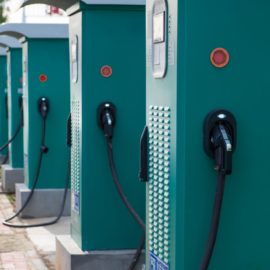 Digest
As the number of electric vehicles in large cities increases dramatically, the development of supporting infrastructure, particularly public charging stations, has influenced the transformation of urban spatial patterns.
---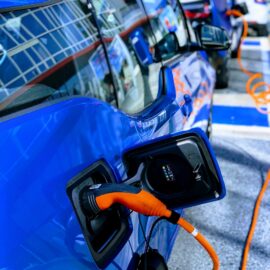 Digest
In urban areas, a dedicated parking space is coveted, and if you can find one, you'll pay a premium. For some Philadelphia residents, that premium was an electric car.
Featured Researcher
Lecturer, Department of Sociology
Steve Viscelli is a faculty fellow at the Kleinman Center and a lecturer in the Department of Sociology. His research focuses on work, labor market economics, and economic regulation, specifically in trucking industry.