Transportation
Whether by plane, train, or automobile, how we move has a big impact on the energy we use. We examine the structure of our transit systems and how this will change in an ever more connected world.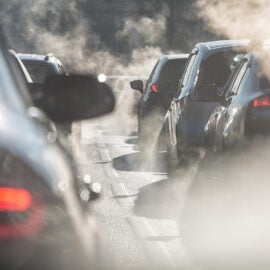 Digest
We've made great progress in reducing vehicle emissions in the United States, but new-car standards don't address the dirtiest polluters: old cars. Fiscal policies targeting used vehicles could help.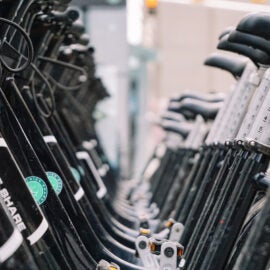 Digest
Bikeshare systems are historically thought to be used predominantly by white, middle-class populations. This digest looks at bikeshare use patterns during the Covid-19 pandemic and finds substantially increased use among more diverse populations, signaling new opportunities for equity-oriented bikeshare policy in the future.
Electric Vehicles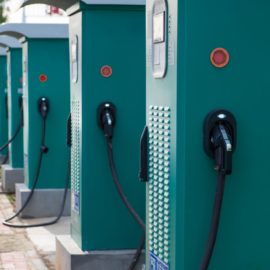 Digest
As the number of electric vehicles in large cities increases dramatically, the development of supporting infrastructure, particularly public charging stations, has influenced the transformation of urban spatial patterns.
---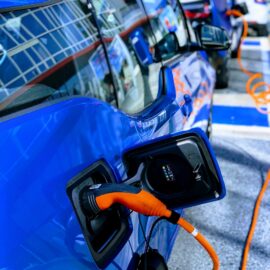 Digest
In urban areas, a dedicated parking space is coveted, and if you can find one, you'll pay a premium. For some Philadelphia residents, that premium was an electric car.
Featured Researcher
Lecturer, Department of Sociology
Steve Viscelli is a faculty fellow at the Kleinman Center and a lecturer in the Department of Sociology. His research focuses on work, labor market economics, and economic regulation, specifically in trucking industry.