Markets & Regulation
Markets have a strong influence on how energy is bought, sold, traded, and forecasted. Paired with regulations—at the federal, state, and local levels—these forces shape our energy landscape.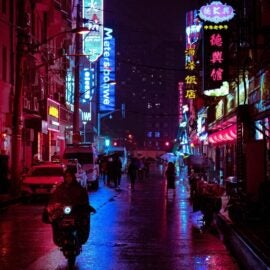 Digest
China's long-awaited national emissions trading scheme is finally here. Together with the EU, these two markets now represent the largest cap-and-trade systems in the world. Learn what it would mean for the EU and China National ETS to merge, as well as what challenges the two jurisdictions might face in the process.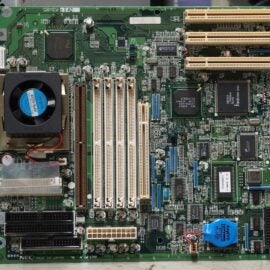 Report
Rare earth elements are critical to several key industries and technologies, but 80% of their global supply is dominated by China. This report addresses the economic, geopolitical, environmental, and technological policy options for managing their future supply and demand.
Carbon Pricing
Digest
Over the past decade, governments have finally started to combat climate change through policy interventions, but a constant fear has been how the economy and the markets will react to any new legislation. To what degree are such concerns warranted?
---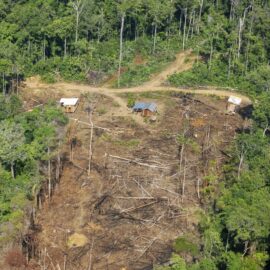 Report
Carbon offsets are increasingly becoming a strategy to reduce environmental impacts, but providers of credits will need to ensure quality, appropriate funding, and cooperation with local institutions.
Featured Researcher
Associate Professor of Business Economics and Public Policy
Arthur van Benthem is an expert in environmental and energy economics, exploring the economic efficiency of energy policy. He is a faculty fellow at the Kleinman Center and an associate professor of Business Economics and Public Policy at Wharton.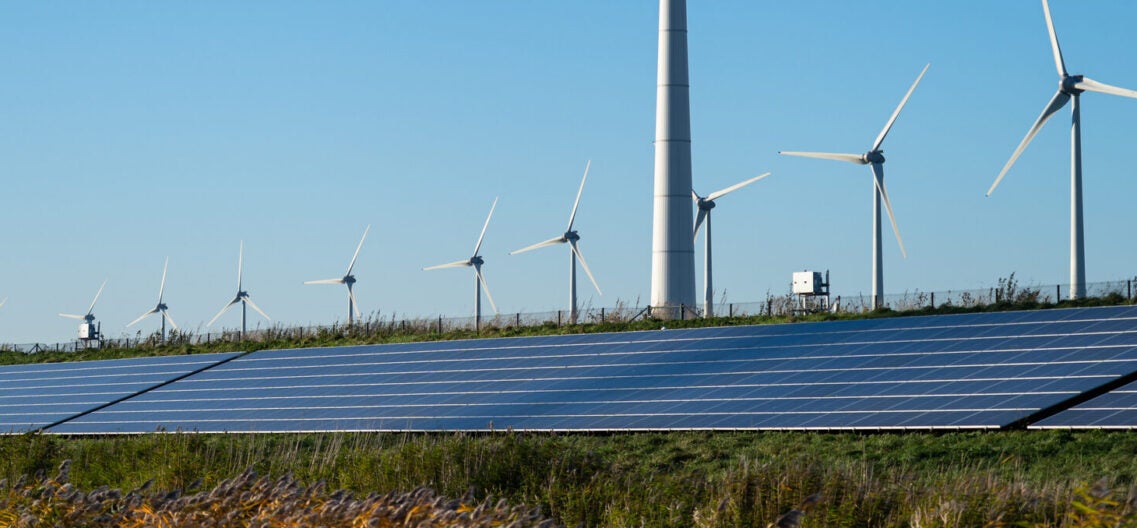 Hybrid Event
Lecture Kleinman Center Event
When
Tuesday,
December 6, 2022
|
12:00PM - 1:30PM