Markets & Regulation
Markets have a strong influence on how energy is bought, sold, traded, and forecasted. Paired with regulations—at the federal, state, and local levels—these forces shape our energy landscape.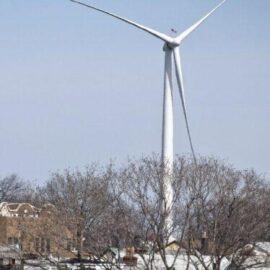 Digest
Even in progressive communities, green energy projects are often stymied by NIMBYism. Addressing local concerns while also enacting more efficient regulatory processes can help advance these projects.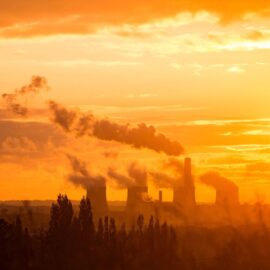 Digest
To understand how climate change affects asset prices, we must first understand the types of risks that global warming creates. Then can we address those risks.
Carbon Pricing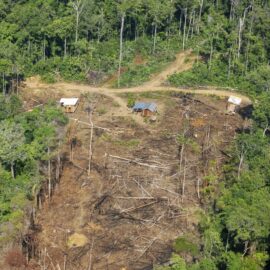 Report
Carbon offsets are increasingly becoming a strategy to reduce environmental impacts, but providers of credits will need to ensure quality, appropriate funding, and cooperation with local institutions.
---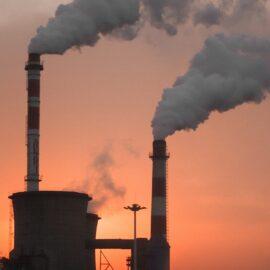 Digest
If markets operated perfectly well and operated in a vacuum, putting a price on carbon would solve our emissions problems. But markets are imperfect and are affected by other policy levers. And that's why RGGI's approach is groundbreaking.
Featured Researcher
Assistant Professor of Business Economics and Public Policy
Arthur van Benthem is an expert in environmental and energy economics, exploring the economic efficiency of energy policy. He is a faculty fellow at the Kleinman Center and an assistant professor of Business Economics and Public Policy at Wharton.