Fund Your Idea
---
From research to conferences, the Kleinman Center has funded more than 200 Penn student grants.
---
Grants are offered four times per year in the spring, summer, fall, and winter, and are open to individual students as well as student groups. Here's how Kleinman Center grants enrich student learning.
What We Fund
Research. Get the resources you need for research.
Travel. Fund travel to a conference or event.*
Internships. Unpaid internship? Apply for a stipend.
Events. Organize an event on-campus or beyond.*
Projects. Launch a new project with the supplies you need.
Other. We welcome your energy policy idea. Tell us about it.
Deadlines
Fall 2022: October 1
Winter 2022-2023: December 1
Spring 2023: February 1
Summer 2023: April 1
Applicants will be notified of funding decisions within 15 days of the submission deadline.
Requirements
Please carefully review the following requirements before submitting a grant request:
All grants must be prospective. Expenses incurred prior to funding approval will not be reimbursed.
If you are requesting funds for reimbursement of out-of-pocket travel expenses, you may only be eligible to receive a taxable award.
Funding decisions are based on funding availability, student eligibility, energy policy relevance, and completeness of the application. 
Grants are available to students at the University of Pennsylvania only. Students must be in good academic and financial standing with the University.
Students are eligible to receive one grant per academic year.
Requests for grants to support opportunities offered by other organizations are contingent upon meeting all related policies and requirements.
If you are applying for funding for the GREEN Program, please refer to our GREEN Program information sheet.
Ph.D. and doctoral students applying for funding for research projects should apply through our Research Grants Program. Doctoral students are eligible to apply using the student grants program for funding for specific needs including: conference attendance, event support, and internships.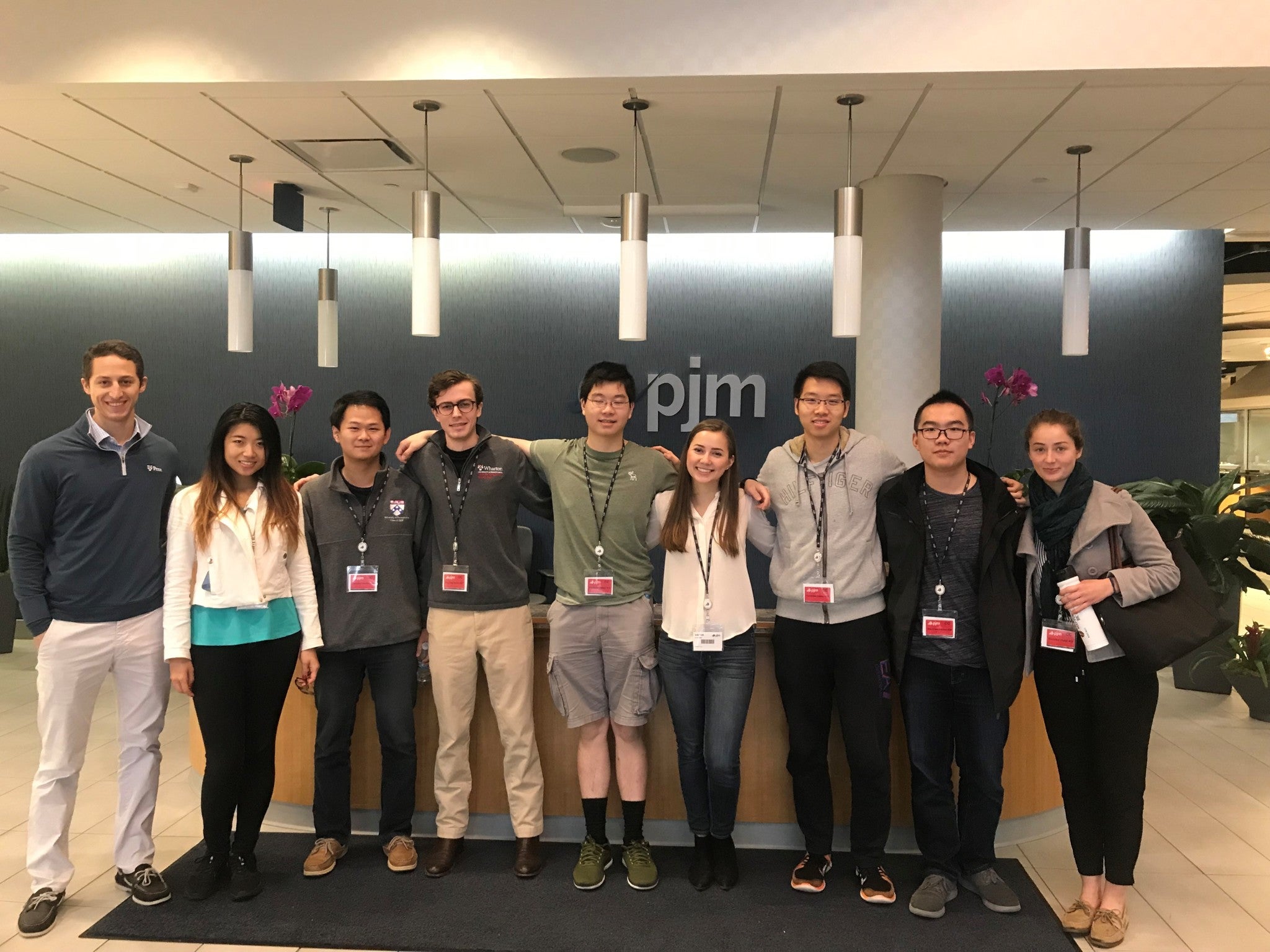 "The trip to PJM helped me gain more insight in the energy field and has encouraged me to learn more about it in the future. A trip like this helps a freshman like me become familiar with some basics of an energy company."

— Yide Zhao, School of Arts and Sciences
---
Submit an Application
In addition to learning how to do your own research, you just meet so many people who have such different expereinces. More than the research, the Kleinman Center opens the door to so many futher opportunities.

Richard Ling (VIPER'20)