Renewables
The future of energy is reliant on the development and deployment of carbon free energy sources such as wind, solar, and geothermal. Maneuvering challenges in this field will be critical to the energy transition.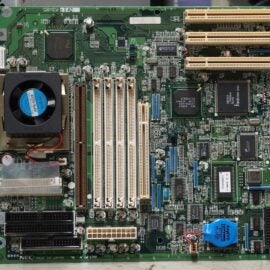 Report
Rare earth elements are critical to several key industries and technologies, but 80% of their global supply is dominated by China. This report addresses the economic, geopolitical, environmental, and technological policy options for managing their future supply and demand.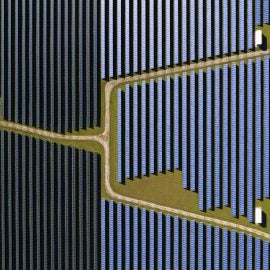 Digest
In the U.S., fossil fuel deposits are linked to land ownership, and many farmers have capitalized by selling their mineral rights to energy companies. Recent solar installations on farms are proving to be more profitable with fewer environmental impacts.
Offshore Wind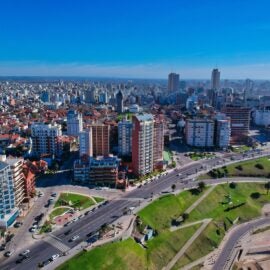 Digest
Building a sustainable energy supply is a worldwide challenge. This case study explores the performance of policies to increase the production of solar and wind energies in Argentina, comparing cases of failure and success.
---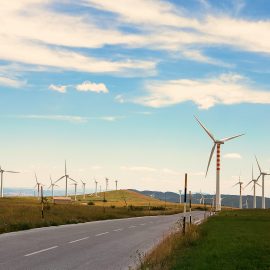 Digest
Wind has become the cheapest energy source, and energy storage is becoming cheaper every year. Together they could become the main source of electricity worldwide. When will this happen and which storage technology will prevail?