Renewables
The future of energy is reliant on the development and deployment of carbon free energy sources such as wind, solar, and geothermal. Maneuvering challenges in this field will be critical to the energy transition.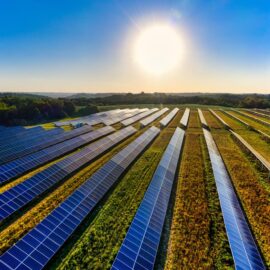 Digest
Farmland is attractive for utility-scale solar because of the large land parcels needed. This study reviewed how zoning has been used to approve or deny solar projects on farmland.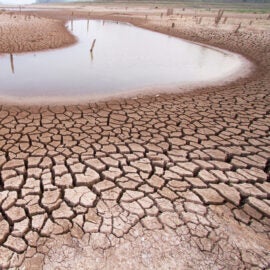 Report
Today's energy system requires an enormous amount of water for cooling and steam production. In addition to being low-carbon, renewable energy technologies such as photovoltaics and wind turbines are also low-water. In water-stressed regions, this may be another justification for a rapid transition to renewable energy.
Offshore Wind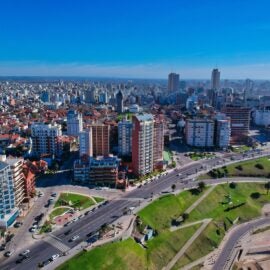 Digest
Building a sustainable energy supply is a worldwide challenge. This case study explores the performance of policies to increase the production of solar and wind energies in Argentina, comparing cases of failure and success.
---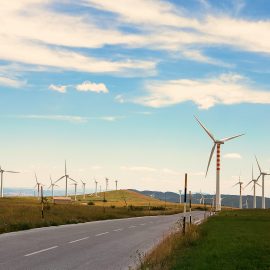 Digest
Wind has become the cheapest energy source, and energy storage is becoming cheaper every year. Together they could become the main source of electricity worldwide. When will this happen and which storage technology will prevail?