Renewables
The future of energy is reliant on the development and deployment of carbon-free energy sources such as wind, solar, and geothermal. Maneuvering challenges in this field will be critical to the energy transition.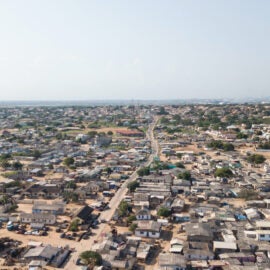 Digest
Accessing clean and efficient energy is a critical challenge for informal settlement dwellers. While renewable energy holds promise, implementation is incipient. This policy digest explores efforts to introduce renewable energy to informal settlements in Accra, Ghana. How are residents responding and what challenges confront them?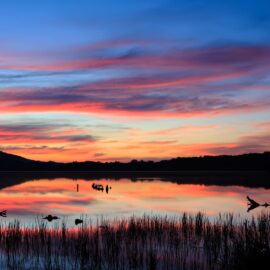 Report
New research between the Kleinman Center and Resources for the Future finds that if Pennsylvania were to adopt the Regional Greenhouse Gas Initiative (RGGI), the state could potentially reduce its emissions, generate additional revenue, and see minimal to no impact on electricity rates.
Offshore Wind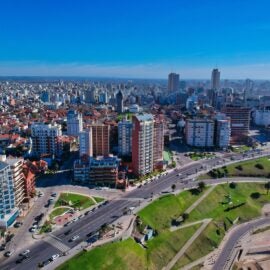 Digest
Building a sustainable energy supply is a worldwide challenge. This case study explores the performance of policies to increase the production of solar and wind energies in Argentina, comparing cases of failure and success.
---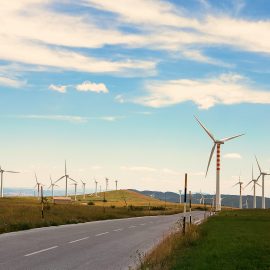 Digest
Wind has become the cheapest energy source, and energy storage is becoming cheaper every year. Together they could become the main source of electricity worldwide. When will this happen and which storage technology will prevail?