Renewables
The future of energy is reliant on the development and deployment of carbon free energy sources such as wind, solar, and geothermal. Maneuvering challenges in this field will be critical to the energy transition.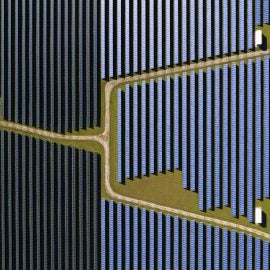 Digest
In the U.S., fossil fuel deposits are linked to land ownership, and many farmers have capitalized by selling their mineral rights to energy companies. Recent solar installations on farms are proving to be more profitable with fewer environmental impacts.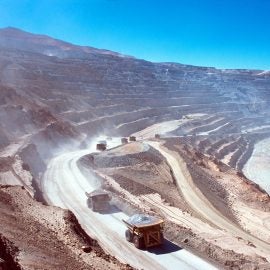 Digest
Electric motors and turbines are an integral part of decarbonization. While these technologies may not directly produce carbon emissions, many of them require specific rare earth elements. Extracting these elements is an energy-intensive and heavily polluting process, complicating the transition to "clean" energy.
Offshore Wind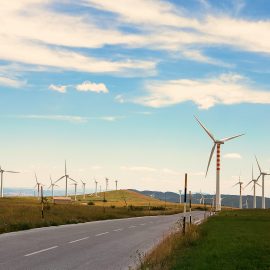 Digest
Wind has become the cheapest energy source, and energy storage is becoming cheaper every year. Together they could become the main source of electricity worldwide. When will this happen and which storage technology will prevail? 
---
Digest
To meet their goal of net-zero greenhouse gas emissions by 2050, the UK must reduce emissions from their energy mix with innovative approaches. Explore four areas where the government could improve the reach of offshore wind.