Renewables
The future of energy is reliant on the development and deployment of carbon free energy sources such as wind, solar, and geothermal. Maneuvering challenges in this field will be critical to the energy transition.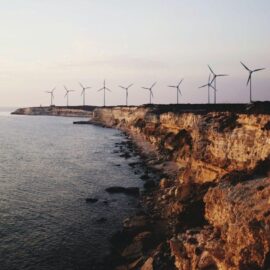 Digest
Islands are uniquely challenged by climate change and the need for decarbonization. They have high energy prices, rely on imported fuels, lack space and resources, and are vulnerable to natural disasters. If the transition to clean and renewable energy can happen on islands, it can happen anywhere.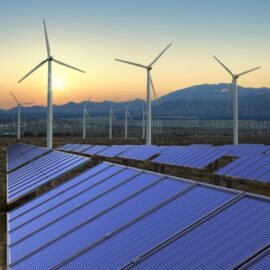 Report
Lithium-ion batteries have become far more affordable and are now an increasingly viable method of providing hourly and daily load balancing in heavily decarbonized electricity markets. But they won't come close to meeting the need for seasonal storage solutions.
Offshore Wind
Digest
To meet their goal of net-zero greenhouse gas emissions by 2050, the UK must reduce emissions from their energy mix with innovative approaches. Explore four areas where the government could improve the reach of offshore wind.
---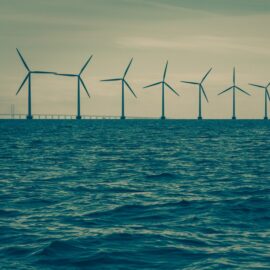 Report
Compared to Europe, U.S. offshore wind is in its infancy. But that tide is about to change.