Emerging Tech
In order to prepare for our climate future and hit emissions goals, creative solutions are needed. New technologies such as carbon capture and enhanced storage can help us bridge the gap and imagine new possibilities.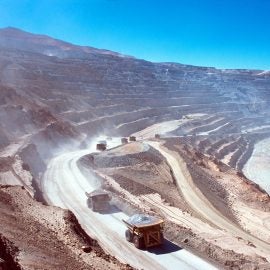 Digest
Electric motors and turbines are an integral part of decarbonization. While these technologies may not directly produce carbon emissions, many of them require specific rare earth elements. Extracting these elements is an energy-intensive and heavily polluting process, complicating the transition to "clean" energy.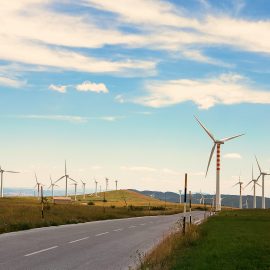 Digest
Wind has become the cheapest energy source, and energy storage is becoming cheaper every year. Together they could become the main source of electricity worldwide. When will this happen and which storage technology will prevail? 
Carbon Capture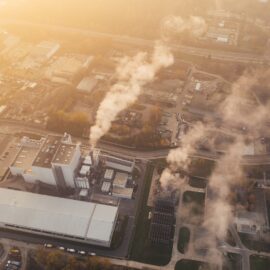 Digest
It is clear that emission reductions alone will not cool our warming planet. A portfolio of carbon capture solutions is necessary—including direct removal from the atmosphere.
Featured Researcher
Presidential Distinguished Professor
Jennifer Wilcox is currently serving at the U.S. Department of Energy, on leave from the Kleinman Center. Her research expertise is in carbon capture and sequestration technologies, in order to minimize the negative impacts of fossil fuels.