Emerging Tech
In order to prepare for our climate future and hit emissions goals, creative solutions are needed. New technologies such as carbon capture and enhanced storage can help us bridge the gap and imagine new possibilities.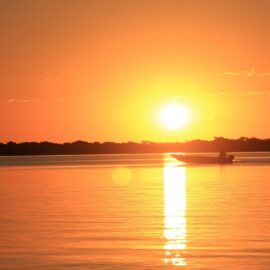 Digest
Building electrification is often viewed as a key strategy for transitioning away from fossil fuels. However, at very high levels of renewable deployment, heating electrification's impact on seasonal demand can result in severe load balancing issues.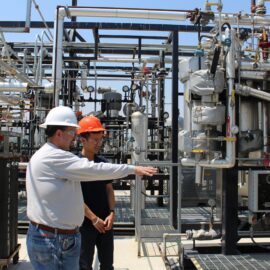 Digest
Waste-to-energy technology, which utilizes trash to produce viable energy, has the potential to address two of the most urgent needs of this century —waste destruction and energy demand.
Carbon Capture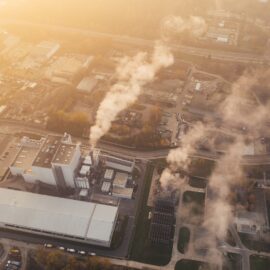 Digest
It is clear that emission reductions alone will not cool our warming planet. A portfolio of carbon capture solutions is necessary—including direct removal from the atmosphere.
Featured Researcher
Presidential Distinguished Professor
Jennifer Wilcox is currently serving at the U.S. Department of Energy, on leave from the Kleinman Center. Her research expertise is in carbon capture and sequestration technologies, in order to minimize the negative impacts of fossil fuels.