Emerging Tech
In order to prepare for our climate future and hit emissions goals, creative solutions are needed. New technologies such as carbon capture and enhanced storage can help us bridge the gap and imagine new possibilities.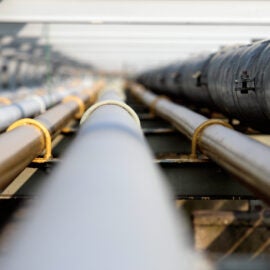 Digest
Compressed or liquefied hydrogen has many attractive properties as a store of carbon-free energy, such as its relatively high energy density and chemical stability. However, many experts suggest that using ammonia as a temporary vector for hydrogen will be needed to overcome the storage and transportation challenges associated with hydrogen. This digest looks at the round-trip energy efficiency of storing and transporting pure hydrogen vs ammonia.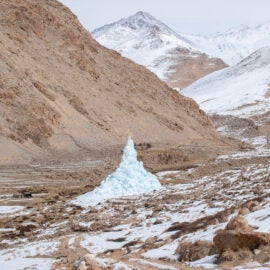 Digest
In vast arid and semi-arid regions of the world, the meltwater originating from the cryosphere represents a life-sustaining water source. One adaptive strategy, transferred from the Indian Himalayas to the Chilean Andes, may help alleviate glacier loss and drought.
Carbon Capture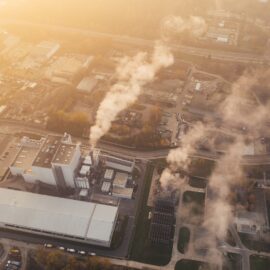 Digest
It is clear that emission reductions alone will not cool our warming planet. A portfolio of carbon capture solutions is necessary—including direct removal from the atmosphere.
Featured Researcher
Presidential Distinguished Professor
Jennifer Wilcox is currently serving at the U.S. Department of Energy, on leave from the Kleinman Center. Her research expertise is in carbon capture and sequestration technologies, in order to minimize the negative impacts of fossil fuels.