Profile
Offshore Learning
Brandon Burke
|
September 27, 2018
How Penn student Brandon Burke used a Kleinman Center grant to support his offshore wind research.
The Early Bird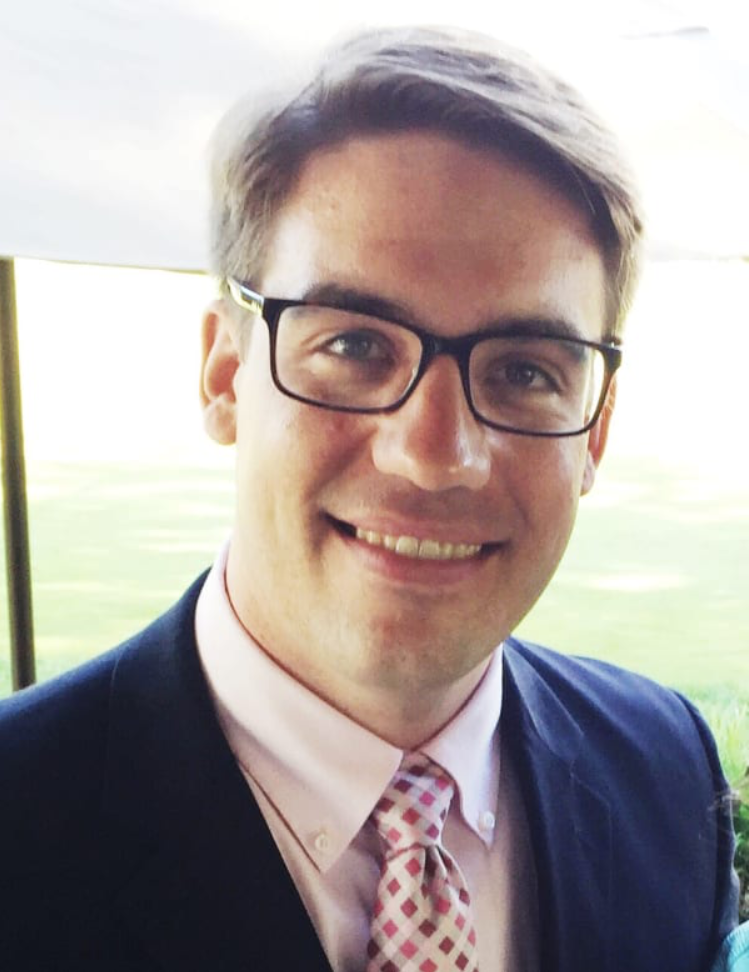 Last December Brandon Burke started waking up at three o'clock every morning. He brushed his teeth, had a glass of water, and started working down the list of phone numbers.
"If you want to catch someone, you call them at nine in the morning," says Burke, a graduate student in environmental studies.
He was eager to connect with European leaders at energy nonprofits, government agencies, and companies. His particular interest was in offshore wind—an industry in its infancy here in the United States but mature in Europe, where enormous turbines at sea have generated clean energy since 1991.
Making Connections
Burke wanted not only to learn from European experts, he wanted to meet with them in person. As a former litigator, he knew the value of face-to-face conversations. Finally, after about a month of cold calling—"bam," Bent Christoffer of the WindEnergy Network in Rostock, Germany generously shared his contact list of key offshore wind experts throughout Germany.
Burke quickly lined up five meetings. He then applied for a Kleinman Center travel grant.
With grant support, Burke traveled to three cities in Germany (Varel, Hamburg, and Berlin), and met with representatives of offshore wind non-profit groups, developers, and the German Federal Ministry for Economic Affairs and Energy (Bundesministerium für Wirtschaft und Energie, or "BMWi").
Getting Published
Burke, now a Kleinman Center research fellow, has already written a policy digest and paper on the emerging offshore wind industry in the United States. As a result of this international "on-the-road" research, he is now writing a paper that focuses on European offshore wind.
Burke came to Penn in the fall of 2016, interested in marine renewable energy generation, particularly wave and tidal systems. He quickly realized that these technologies have considerable potential, but "have not yet reached economic viability." He wanted to find a new yet proven clean energy path.
It was then that he learned about the Block Island wind farm. Located off the coast of Rhode Island, Block Island was the first offshore wind farm in the United States. This was the proven technology Burke had been looking for. With his newfound interest, and newfound home at the Kleinman Center, he began pursuing offshore wind as a research topic. He now has his eye on a future career in offshore wind.