Kleinman Birol Fellowship
About the Fellowship
---
The Kleinman Birol Fellowship at the International Energy Agency enables Penn graduate students to work on energy issues at IEA headquarters in Paris.
---
Energy Education Abroad
Learn about global energy challenges, work alongside the world's leading experts, and research energy topics of interest to you.
In 2016, the Kleinman Center for Energy Policy partnered with the International Energy Agency to support graduate students interested in spending a summer working on energy policy research. This prestigious fellowship provides a designated position to a highly motivated Penn student with experience working on energy, environmental, or economic issues.
About the IEA
The International Energy Agency (IEA) is an intergovernmental organization committed to advancing the security of energy supply, economic growth, and environmental sustainability through energy policy cooperation. The IEA is based in Paris, France and operates as an autonomous body within the framework of the Organisation for Economic Co-operation and Development.
Student Outputs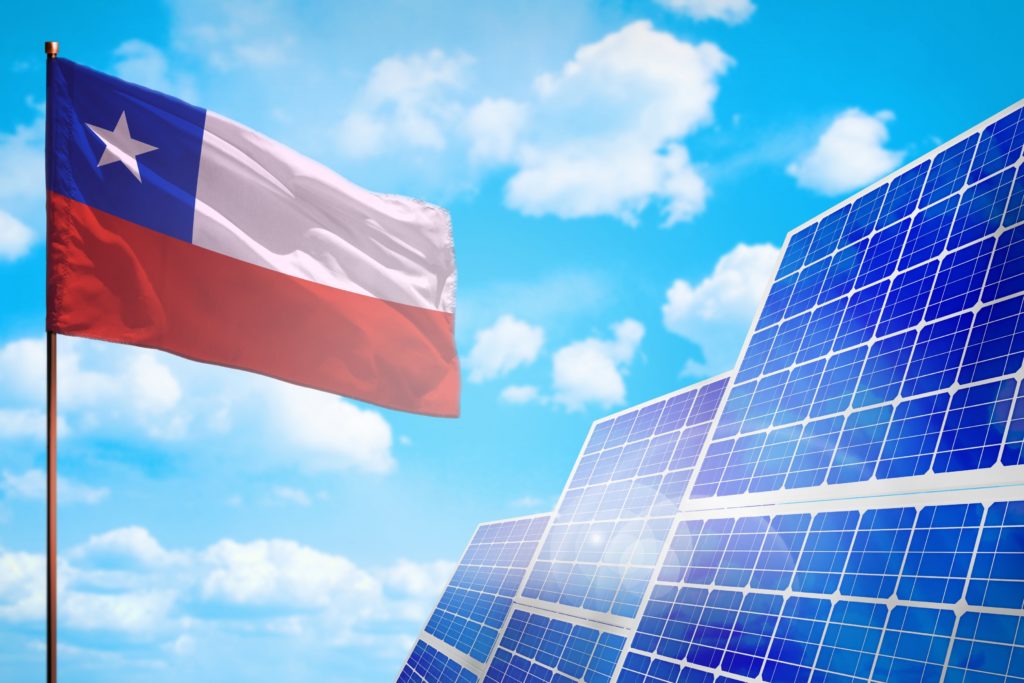 With COP25 in Full Swing, a Look at Chile's Energy Transition
Through her Kleinman-Birol fellowship at the International Energy Agency, Mary Lim looked closely at Chile's energy policies and objectives. Explore how the COP25 host country is progressing on its own targets.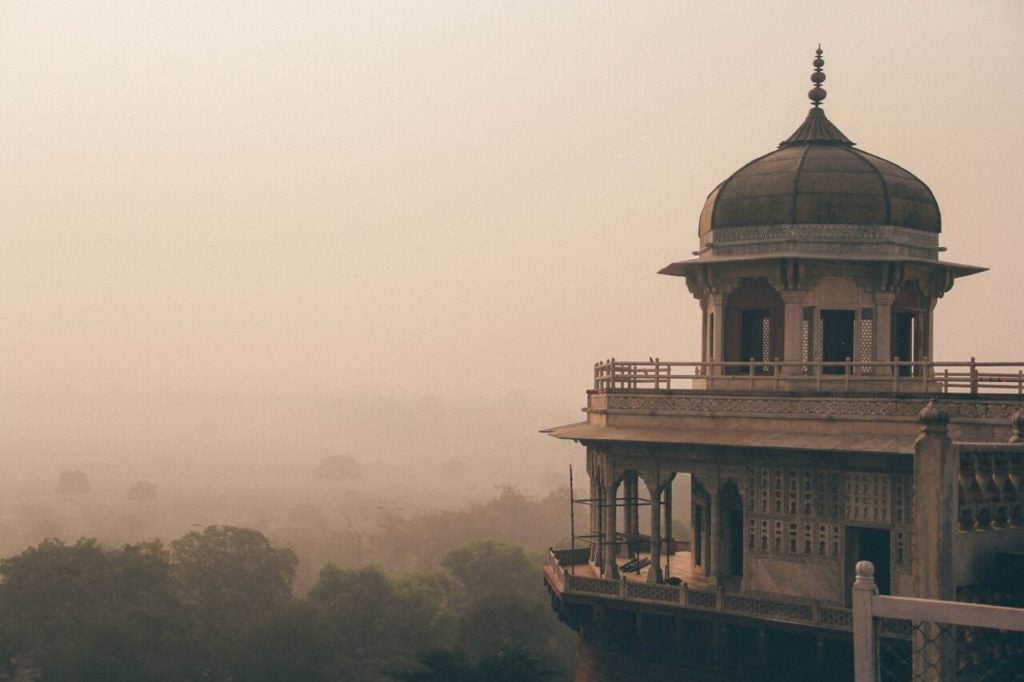 Deep-Decarbonization Strategy for India
India is the third-largest emitter of carbon emissions after China and the U.S. and at its current pace is projected to overtake the U.S. by 2030. Kleinman Birol Fellow Khushboo Goel explores.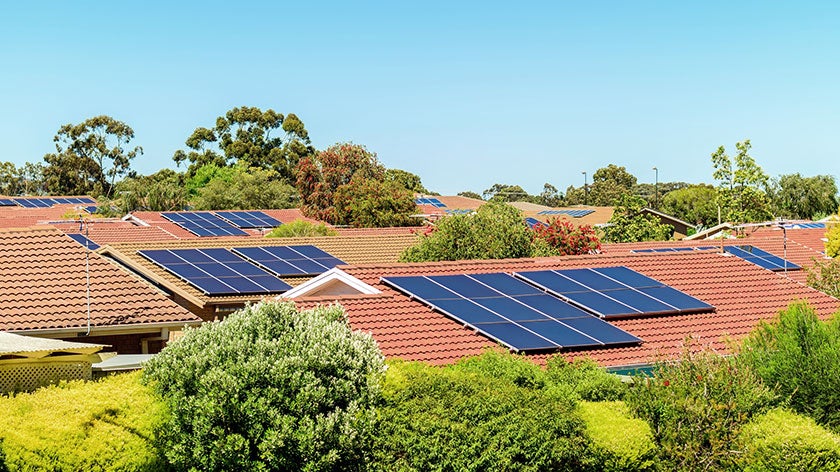 Examining the Role of Early-Stage Venture Capital Investment in Energy
VC deal flows for companies with solar module and component technologies have fallen in recent years, while startups with business models related to providing financial and marketplace solutions for developing solar projects have received relatively more investment.
2022 Kleinman Birol Fellows

Jacob Hyppolite
2022 Kleinman Birol Fellow
Jacob Hyppolite is a first-year Master of Environmental Studies student at the School of Arts & Sciences and the 2022 Kleinman Birol Fellow.
Past Kleinman Birol Fellows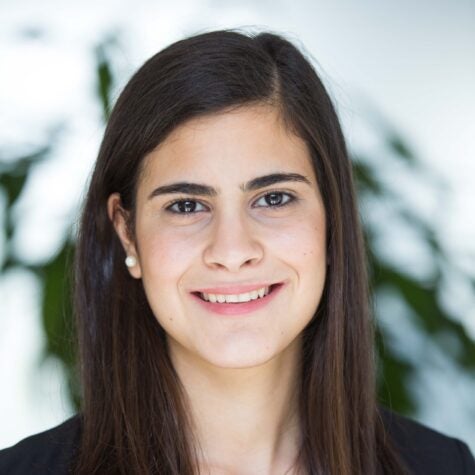 Yara Albeaini
2021 Kleinman Birol Fellow
Yara Albeaini is a dual degree student pursuing an MBA at the Wharton School and an MPA at the Harvard Kennedy School.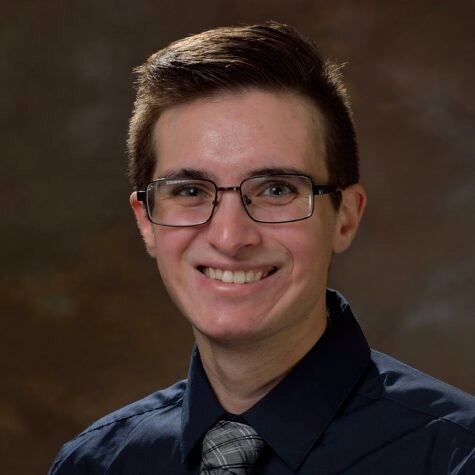 Maxwell Pisciotta
Student Advisory Council Member
Max Pisciotta is a member of the Kleinman Center's Student Advisory Council. Pisciotta was a 2021 Kleinman Birol Fellow at the International Energy Agency and is a Ph.D. student studying chemical engineering.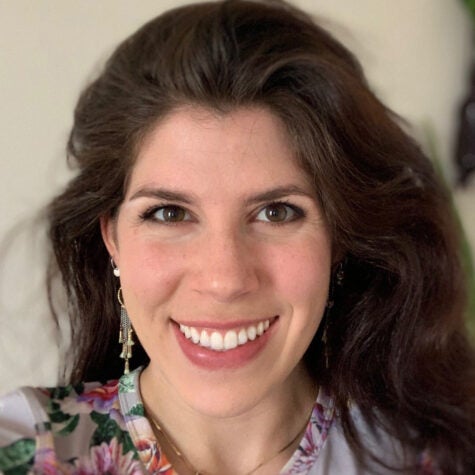 Amber Hassanein
2020 Kleinman Birol Fellow
Amber Hassanein is pursuing a master's degree in city and urban planning in the Weitzman School of Design.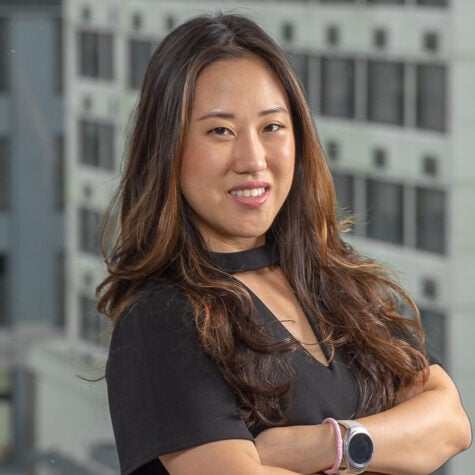 Mary Lim
2019 Kleinman Birol Fellow
Mary Lim received a master in business administration from the Wharton School and a master in international relations from the Lauder Institute.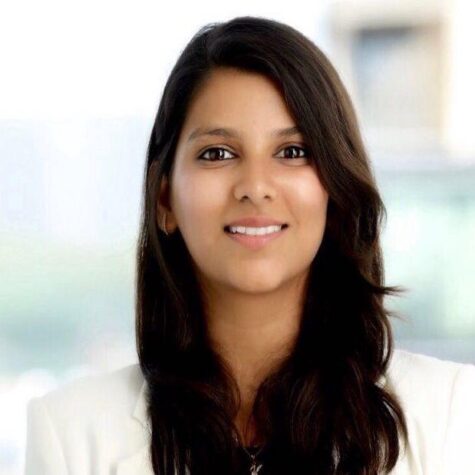 Kushboo Goel
2018 Kleinman Birol Fellow
Khushboo Goel received her M.B.A. from the Wharton School at the University of Pennsylvania.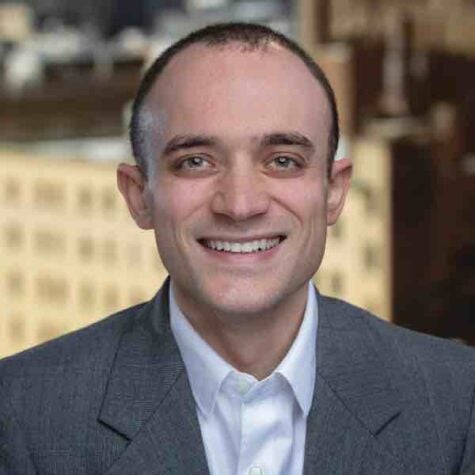 Peter Sopher
2017 Kleinman Birol Fellow
Peter Sopher received a master of business administration at the Wharton School.