1-Year Research Coordinator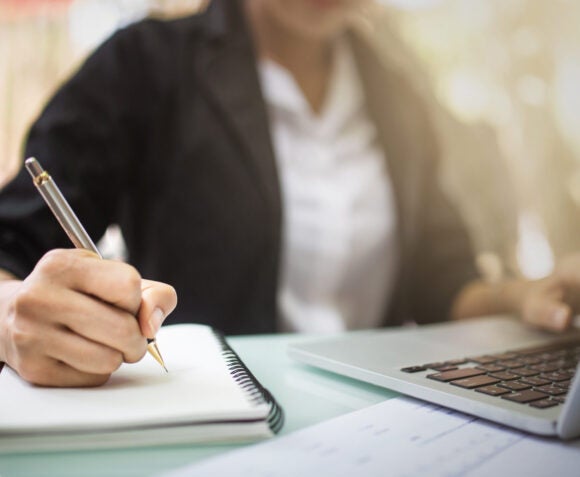 Details
Position:
Research Coordinator
Organization:
Kleinman Center for Energy Policy
Term:
2022-2023 Academic Year
---
Description
This position will fill a critical research support need at the Kleinman Center for Energy Policy. The 1-year research staff member will help the center improve our grant review process, identify external audiences for our publications, contribute to our 'energy insights' blog, assist with center research projects, help the center develop a research strategy, and support our visiting scholar program. This is a part-time position with the expectation of up to 34 hours of work a week. The position is benefits eligible.
Responsibilities
Preparing grant applications, drafting book chapters, preparing presentations, contributing blogs to our "Insights" page, assisting with ongoing research projects, and participating in relevant workshops or planning sessions.
Tracking relevant hearings, legislative sessions, comment periods, planning initiatives, etc. at the city, state, and federal levels and alerting key staff and faculty to these opportunities.
Developing a list of priority recipients/stakeholders for Center publications including lobby groups, local policy makers, foundations, community and industry trade groups, fellow researchers, and educators.
Identifying, inviting, and supporting visitors for our visiting scholars' program and for our annual Energy Week events.
Drafting an annual faculty grants call, compiling grant requests in a sharable spreadsheet, drafting MOU's and agreement letters for all grantees, and monitoring grantee submissions.
Perform additional duties as assigned

Qualifications
Bachelor's Degree with 2-3 years of related experience or equivalent combination of education and experience is required. Ideal candidates have strong written and oral communication skills, are extremely organized and detail oriented, and have a demonstrated interest in research topics related to energy policy. Recent Penn graduate preferred.
Application Instructions
Interested candidates should apply through the Workday system using the button below. If you are an internal candidate who is already in the Penn system, please apply using this link. Applications will be accepted on a rolling basis.