Expert Insights
---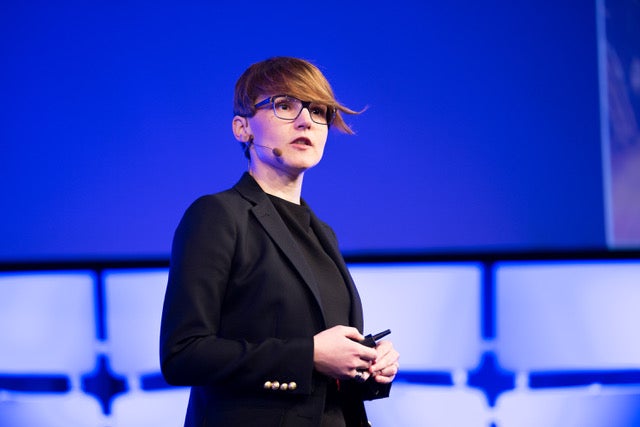 Working on a story?
Get insights from the world's leading energy researchers at Penn.
---
The PES auction is a leading example of what the energy transition really means in most places in the country… Because it's not starting from green fields, in many, many cases. It is a brown to green transition.

Mark Alan Hughes — E&E News
Tools & Resources
Overview
Save yourself the clicks. Learn about us in this one-sheeter.
Photos
Need some pictures to accompany your story? Access our photo library.
Logos
We welcome the use of our logos by the press or partner organizations.
---
Inquiries
Lindsey Samahon
Communications Director
Kleinman Center for Energy Policy
215.898.5900