2024 Kleinman Birol Fellowship: Energy Markets and Security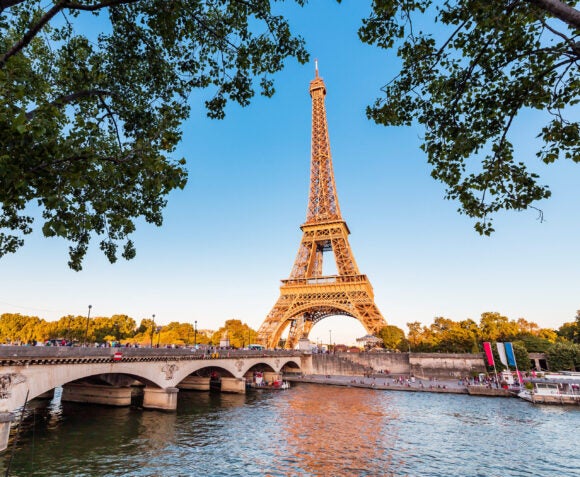 Position Details
Position:
Fellowship
Organization:
International Energy Agency (IEA)
Contact:
Oscar Serpell serpello@upenn.edu
Location:
Paris, France
Application Deadline:
December 22, 2023
Term:
May – July 2024
Compensation:
Stipend
Level:
Graduate
---
This opportunity is only available to Penn graduate students.
---
The International Energy Agency (IEA) is an intergovernmental organization located in Paris. The IEA is committed to advancing the security of energy supply, economic growth, and environmental sustainability through energy policy co-operation. The IEA operates as an autonomous body within the framework of the Organisation for Economic Co-operation and Development (OECD).
 
The Kleinman Birol Fellowship was established in late 2016 by the Kleinman Center for Energy Policy at the University of Pennsylvania to enable graduate students to spend 10-12 weeks working on energy policy-related issues at the IEA. Applicants for the 2024 Kleinman Birol Fellowship should be highly motivated individuals with experience working on energy, environmental, or economic issues.  Because of the range of the IEA's "all of energy" activities, opportunities exist for candidates with specific expertise in any of the following areas: energy technology and development; coal, power, and natural gas; energy access; and energy efficiency. The fellow will have the opportunity to further develop their skills and build on their knowledge and experience while working in an international environment tackling global energy issues.
Position Details:
Supervising Office: Dennis Hesseling, Head of Gas, Coal and Power Markets Division
Under the Energy Markets and Security (EMS) Directorate, the electricity team is tasked with preparing the IEA Electricity Market Report, which analyses market developments and recent policies in global electricity markets. The report also provides forecasts for electricity demand, supply, and CO2 emissions. The fellowship will cover a range of tasks depending on the skill set and interest of the applicant:
Tasks
Conducting research and analysis on topics related to electricity systems, markets, and policies
Supporting electricity demand and supply modeling.
Providing dedicated analyses on specific topics such as electricity generation costs and prices.
Contribute to Improving existing models and developing new tools, with a focus on renewables integration.
Supporting the drafting of chapters in the Electricity Market Report and in relevant publications.
Background and Required Skills
Good knowledge of the energy and/or electricity sector.
A keen interest in all aspects of energy models, including renewables, electricity and energy efficiency.
Proven drafting and editing skills in English, including the ability to communicate clearly on complex topics; and ability to thrive in a multicultural environment.
Stipend 
Fellows will receive $15,000 from the Kleinman Center.
Travel
This is an in-person fellowship which requires travel to Paris, France. The selected student will be responsible for their own airfare, visa arrangements, travel insurance and housing. Penn has many resources to help you plan your trip through Penn Global. Please make sure to register your trip and begin all necessary travel paperwork as early as possible.
Application Instructions
Applications for this fellowship must be submitted to the Kleinman Center for Energy Policy by December 22nd, 2023. Interested candidates should apply by submitting an online form with the following information:
Unofficial Transcript
Resume
Writing sample (Applicant should be the first author and the topic does not need to be related to energy, although that is always appreciated)
A 1-page cover letter