Kleinman Birol Fellowship at the IEA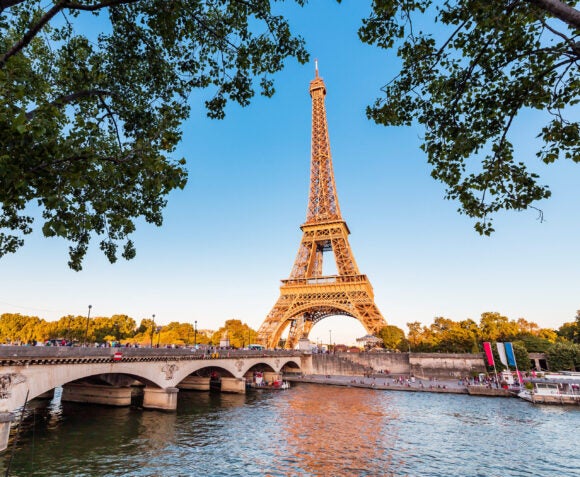 Position Details
Position:
Fellowship
Organization:
International Energy Agency (IEA)
Contact:
Oscar Serpell serpello@upenn.edu
Location:
Paris, France
Application Deadline:
February 13, 2023
Term:
mid May – end July 2023
Compensation:
Stipend
Level:
Graduate
---
This opportunity is only available to Penn graduate students.
---
The Kleinman Birol Fellowship was established in late 2016 to enable graduate students to spend 10-12 weeks working on energy policy-related issues at the International Energy Agency (IEA). The IEA is an intergovernmental organization committed to advancing security of energy supply, economic growth and environmental sustainability through energy policy co-operation. The IEA is based in Paris, France and operates as an autonomous body within the framework of the Organization for Economic Co-operation and Development.
Position Details:
Supervising Office: Tim Gould, Chief Energy Economist
Under the supervision of the IEA's Chief Energy Economist, the successful candidate would have the opportunity to contribute to the draft of the 2023 World Energy Outlook, the IEA's flagship publication, for which the modelling and initial drafting takes place in the period from March-July. The Energy Supply and Investment Outlook Division, which is led by the Chief Energy Economist, is co-lead for the World Energy Outlook (together with the Energy Modelling Office) and also leads the Agency's work on energy investment and finance.
Tasks
In this context, the successful candidate would:
Assist with research on a range of topical energy issues for the IEA World Energy Outlook (WEO) 2023, as well as any other ongoing analytical and research projects.
Prepare draft sections for IEA reports, as necessary, based on primary research and on model outputs
Work with team members, as necessary, to prepare and finalise materials for publication / peer review / web release.
Background and Required Skills
Good knowledge of the energy and/or technology sector;
A keen interest in all aspects of energy investment and business and financing models, including fossil fuels, renewables, electricity and energy efficiency;
Proven drafting and editing skills in English, including the ability to communicate clearly on complex topics; and ability to thrive in a multicultural environment.
Advantageous Skills
Training in finance, engineering and/or economics, including quantitative economic or financial analysis;
Comparative knowledge of energy systems and policies across different countries; and work experience in a company that is active in projects related to energy.
Stipend 
Fellows will receive $15,000 from the Kleinman Center. The selected student will be responsible for their own travel and housing.
Application Instructions
Applications for this fellowship must be submitted to the Kleinman Center for Energy Policy by February 13, 2023. Interested candidates should apply by submitting an online form with the following information:
Unofficial Transcript
Resume
Writing sample (Applicant should be the first author and the topic does not need to be related to energy, although that is always appreciated)
A 1-page cover letter (please include which position you are applying to)