Benjamin Paren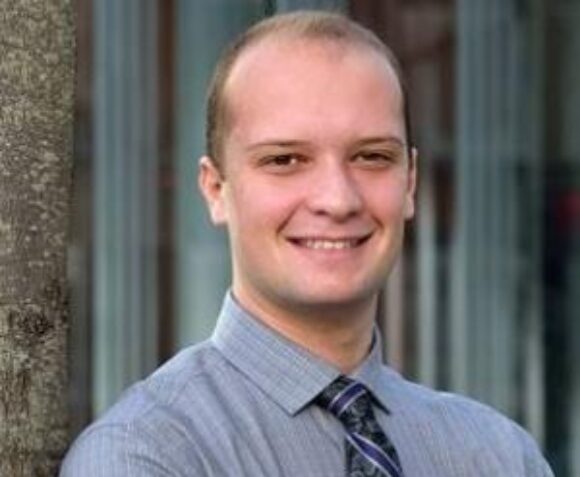 Alumni Research Fellow
Benjamin Paren is a postdoctoral research associate in the Research Laboratory of Electronics at the Massachusetts Institute of Technology, working with Professor Yang Shao-Horn. Ben's research involves the development and characterization of polymer electrolytes for the next generation of energy storage technologies, with a particular focus on batteries and hydrogen fuel cells.
He received a Ph.D. in Materials Science & Engineering from the University of Pennsylvania in 2021 (advised by Professor Karen Winey), during which time he was a graduate fellow for both the Vagelos Institute for Energy Science & Technology (VIEST) and the Research and Education in Active Coatings Technologies (REACT) program.
Beyond his research on polymer electrolytes, Ben has co-authored several policy reports and digests with the Kleinman Center on wide range of topics, including electrochemical energy storage, energy efficient strategies, and rare earth materials. He received a B.S. and M.S. in Materials Science & Engineering from Carnegie Mellon University in 2016, with a double major in Engineering & Public Policy.