Susanna Berkouwer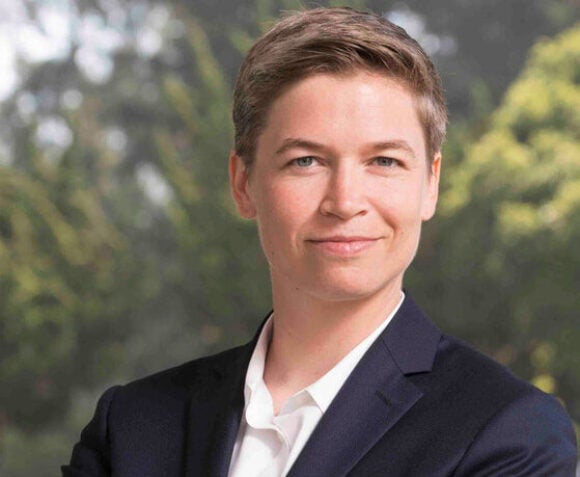 Susanna Berkouwer is an assistant professor of Business Economics & Public Policy at the Wharton School at Penn. They study the economics of energy and the environment in developing countries. Berkouwer teaches Microeconomics for Managers (MGEC 611) in the Wharton MBA program.
Berkouwer is a Faculty Research Fellow at the National Bureau for Economic Research, an J-PAL and BREAD Affiliate, a Fellow with the Coase Project, and a Fellow with the Penn Environmental Innovations Initiative.
They have a Ph.D. from U.C. Berkeley, where they were affiliated with the Energy Institute at the Haas School of Business.
Before that, Berkouwer was an EPoD Research Fellow at Harvard University and worked in international trade finance in London, Johannesburg, and Nairobi. They have an MA in International and Development Economics from Yale University and a BSc Statistics from the University College London.