Home
Markets & RegulationClimate
Supply and Demand Evolution in the Voluntary Carbon Credit Market
Scroll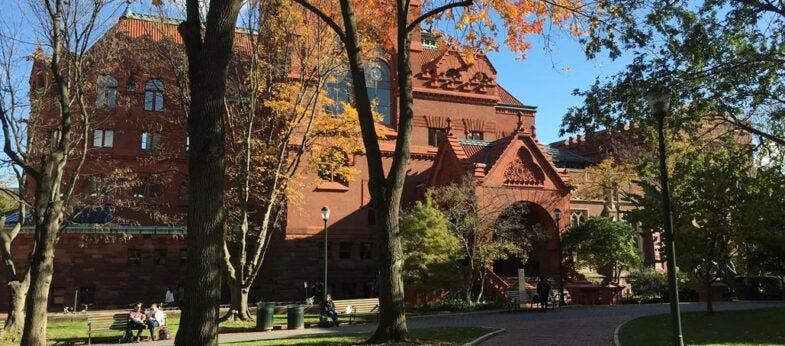 Our Center
The Kleinman Center fosters impactful research, develops the next generation of energy leaders, and provides a home for stakeholders to explore complex issues. We create the conditions for policy innovation that support a just and efficient transition to sustainable energy.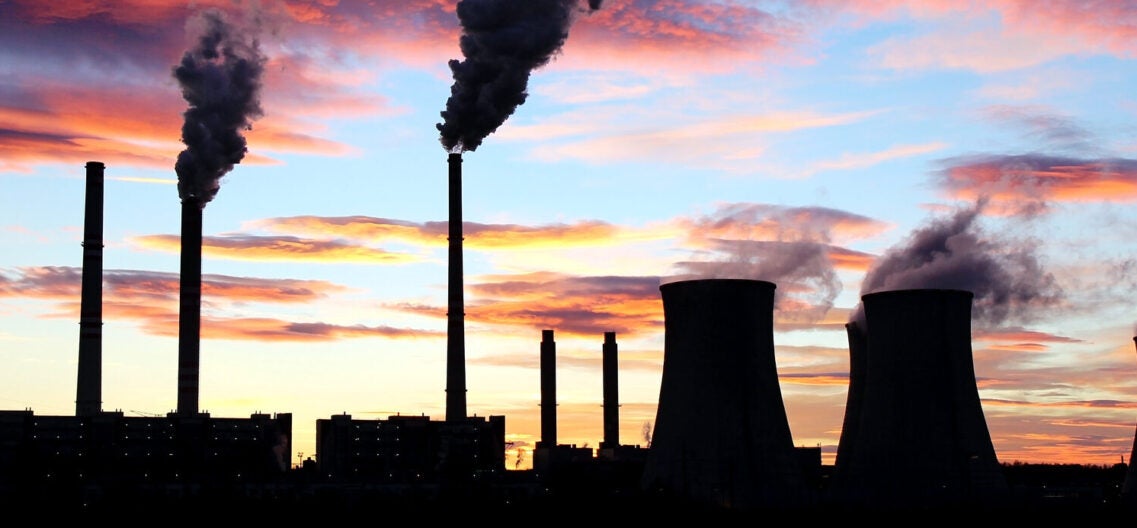 Discussion Kleinman Center Event
Speakers
Jesse Jenkins, Eric Larson
When
Thursday,
January 28, 2021
|
12:00PM - 1:00PM
Presidential Distinguished Professor
Jennifer Wilcox is currently serving at the U.S. Department of Energy, on leave from the Kleinman Center. Her research expertise is in carbon capture and sequestration technologies, in order to minimize the negative impacts of fossil fuels.