Project
Socio-Spatial Carbon Collaborative
Daniel Cohen
|
May 21, 2018
This project will establish a third-generation, household-based, neighborhood-level carbon footprint database for the United States. It aims to clarify how carbon moves spatially through the economy, built environment, and everyday life; how these processes intersect with a range of social and spatial inequalities that also shape well-being; and how exposure to potential carbon-pricing would impact different communities.
Grant Result
Typically, we measure emissions that occur within a geographic boundary. But consumption-based accounting tells a different story: that affluent communities depend heavily on polluting activity that occurs elsewhere.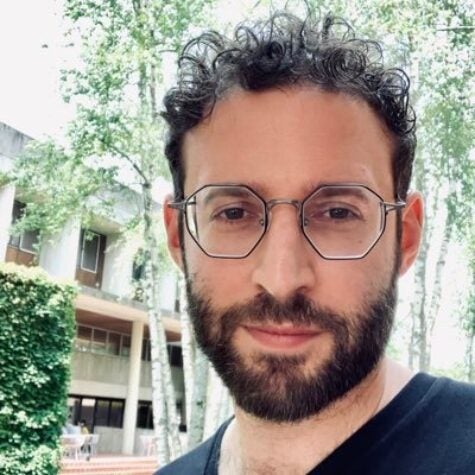 Daniel Cohen
Assistant Professor of Sociology
Daniel Aldana Cohen is an assistant professor of sociology at the School of Social Policy & Practice and directs the Socio-Spatial Climate Collaborative (SC)2.