Project
Preemption, Contracting Frictions and Investment Efficiency in Shale Gas Extraction
Aymeric Bellon, Tong Liu
|
April 26, 2018
This project aims to understand how the selling of exploitation rights for mineral reserves as well as the contractual terms between landowners and gas firms shape the speed at which the exploitation of resources is made. More specifically, should governments intervene in the way contracts between oil companies and landowners are written? Does the laissez-faire equilibrium lead to the optimal extraction rate of U.S. minerals or instead cause inefficiency? Is the inefficient outcome far from the social welfare-maximizing equilibrium?
Grant Result
To understand how climate change affects asset prices, we must first understand the types of risks that global warming creates. Then can we address those risks.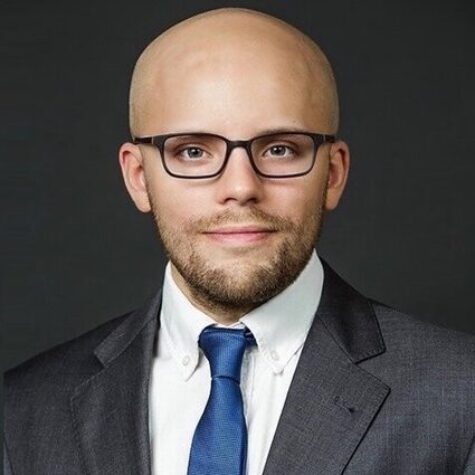 Aymeric Bellon
Doctoral Student
Aymeric Bellon is a doctoral student in the finance department at the Wharton School. His research fields are finance and applied microeconomics.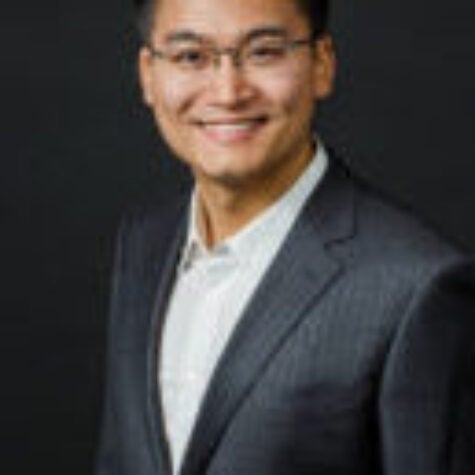 Tong Liu
Doctoral Student
Tong Liu is a a Ph.D. candidate in finance at the Wharton School.