Podcast
An Inside Look at the UN's Effort to End Energy Poverty
Rachel Kyte
|
April 17, 2019
Rachel Kyte, a leader of the United Nations' effort to eradicate energy poverty within a decade, discusses the challenge of providing universal energy access while limiting climate impacts.
One billion people around the world live without access to electricity, and well over a third of the global population still relies on wood to cook its food. The lack of access to reliable and clean energy is a major barrier to improving human health and to driving economic growth in the world's poorest areas.
In response to this challenge, the United Nations has set the goal of spreading access to electricity to every corner of the globe within little more than a decade. Rachel Kyte, Chief Executive Officer of Sustainable Energy for All, an organization focused on achieving the UN's energy development goal, talks about the challenge of delivering universal access to electricity while addressing the climate impact that growing energy use might bring. She also takes a look at the challenges to financing energy transition on a global scale.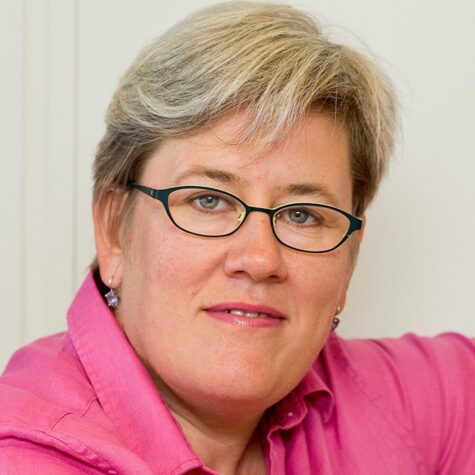 guest
Rachel Kyte
Chief Executive Officer, Sustainable Energy for All
Rachel Kyte is Chief Executive Officer of Sustainable Energy for All (SEforALL), Special Representative of the UN Secretary-General for Sustainable Energy for All and Co-Chair of UN-Energy.
host
Energy Policy Now Host and Producer
Andy Stone is producer and host of Energy Policy Now, the Kleinman Center's podcast series. He previously worked in business planning with PJM Interconnection and was a senior energy reporter at Forbes Magazine.