Insight
Rethinking Energy Policy in an Aging Society
Alex (Shengxiao) Li
|
February 4, 2020
By 2035, older adults will outnumber children for the first time in U.S. history. As this population ages, how can we best meet their energy and transportation needs?
This winter, thanks to a grant from the Kleinman Center, I had the opportunity to attend the 99th annual meeting of the Transportation Research Board, where I presented my recent literature review: "Living Environment, Mobility and Wellbeing: An Interdisciplinary Dialogue."
My research is based on the increasing aging population in the United States and their car-dependent lifestyles. According to the U.S. Census Bureau, by 2035 the number of older adults (aged 65 and older) will outnumber children (aged 18 and under) for the first time in history.
Older adults, an increasing number of which are Boomers, are aging in their homes and communities and are depend on automobiles in their daily lives. This changing demographic trend would change the daily energy use in two ways: increase energy use in single-family houses and increase automobile usage. A recent study by Harvard scholars highlighted these connections.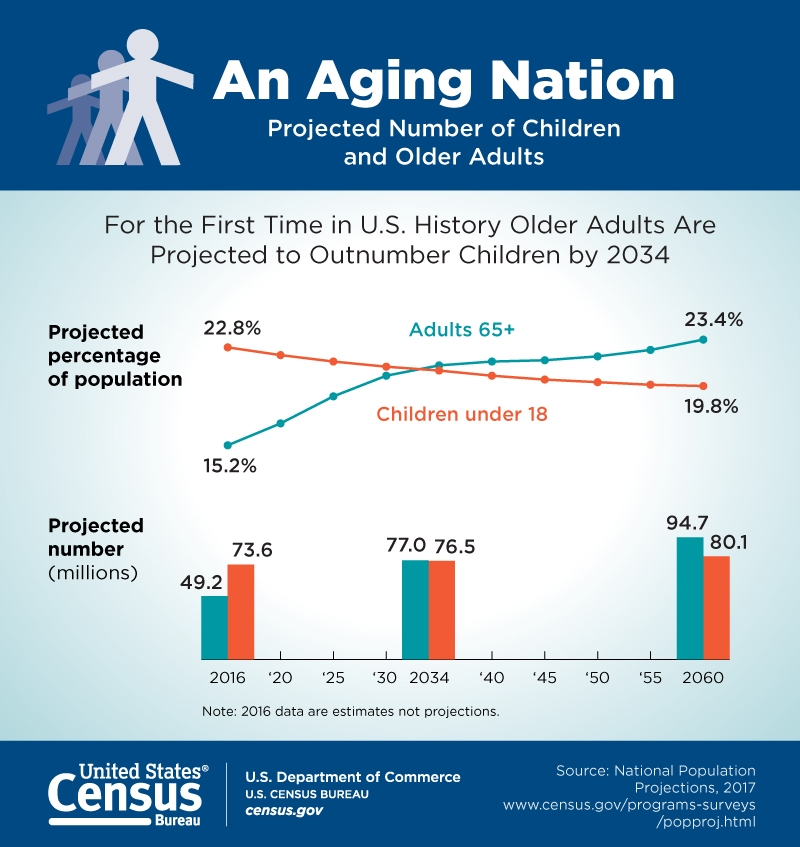 Faced with an increasing aging population and global warming challenges, it is critical to consider how we can meet the daily travel needs of the aging population while reducing carbon emissions. As one article in Mother Nature Network pointed out, while the public and policy makers are concerned with the mobility difficulties of aging adults, relatively few people think of the problem of urban design, which serves our automobile-oriented daily lives.
What makes it even worse is that most federal, local and community initiatives encourage older adults to "age in place" and retrofit suburban neighborhood design. However, the transformation of urban design is a long process and may take decades. Facing the double challenges of aging and climate change, I raised the question: Is "aging in place" feasible for every older adult? How should policy makers respond to these challenges?
In answering this question, I reviewed 87 academic papers intersecting living environment, mobility, and wellbeing of older adults. Gerontologists and social workers found that in many cases, older adults are not satisfied with suburban community settings, especially those experiencing health problems or driving cessations.
Some recent transportation studies in Europe found that not only automobile, but also public transportation, could improve older adults' quality of life and subjective wellbeing. It turns out that in some cases, especially for the socially disadvantaged of older adults, "aging in place" is not the best choice for both their quality of life and carbon footprint. Additionally, it's advantageous for U.S. policy makers to consider how to develop alternative modes of transit to both tackle the mobility challenges of the older adults and prevent the globe from getting warmer.
At the annual conference, transportation professionals demonstrated the potential transportation strategies to help older adults get to their destinations without contributing additional carbon emissions. For example, the world's leading micro-transit company Via developed an on-demand transit in Newton, Massachusetts to help the seniors to get to daily destinations.
However, encouraging older adults to maintain a low-carbon lifestyle that meets their daily needs cannot be accomplished by only transportation technological innovations. Urban planners, social workers, and transportation professionals need to work together to respond to the double challenges of a changing demographic and climate change.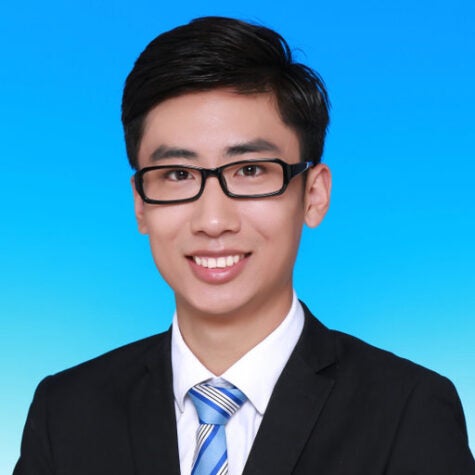 Alex (Shengxiao) Li
Doctoral Student
Alex (Shengxiao) Li is a Ph.D. student in City and Regional Planning in the Weitzman School of Design.