Project
The Multinational as Policy Driver in Africa: A Case Study
Sarah Byala
|
December 6, 2016
This project will study Coca-Cola's relationship with the governments of Ghana around energy. Because of its franchise bottler model, in Africa Coca-Cola is deeply embedded in the community. And because of its size and sheer force as both an employer and a taxable entity, it carries enormous weight. As a result, Coca-Cola interacts with governments across the African continent in significant ways. The reach of a multinational, tax paying corporate citizen in countries that struggle to tax ordinary citizens raises questions about how energy policy is being made, by whom, and to what end. This project will seek to investigate how Coca-Cola directives are impacting the energy agenda in Ghana.  
Grant Result
Coca-Cola has a presence in 54 African countries, impacting economies and the environment at local, national, and global scales. This case study in corporate sustainability takes a closer look at Coca-Cola's efforts in water conservation, solar energy, and waste management across the continent.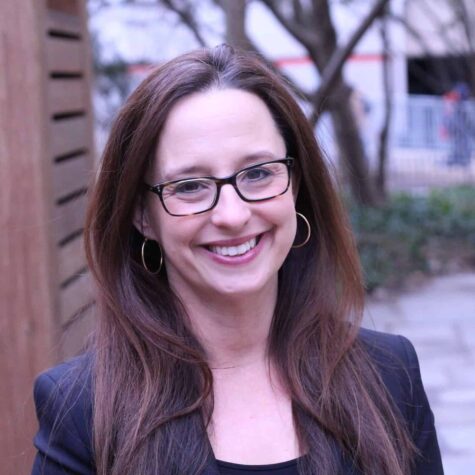 Sarah Byala
Senior Lecturer, Critical Writing
Sarah Byala is a senior lecturer in critical writing and history at the University of Pennsylvania.