Project
The Impact of Engineered Carbon Removal on Environmental Justice Initiatives
Maxwell Pisciotta
|
July 15, 2021
This project provides insight into the priorities that community groups have and how they relate to the deployment of large-scale negative emissions projects, while also documenting any educational materials that are employed to assist in better understanding of negative emissions technologies. This work is able to be used by researchers, scientists, and policymakers as a representative example of ways to start the discussion with community leaders to ensure their needs and priorities are considered and avoid further injustices.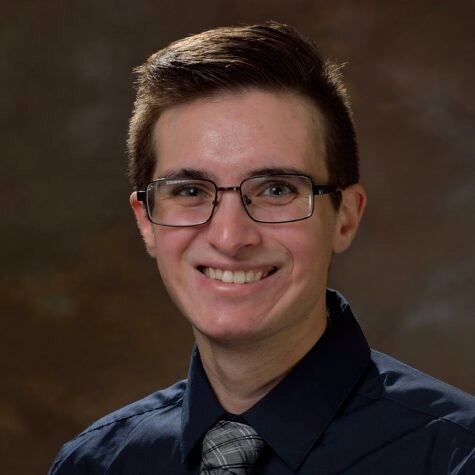 Maxwell Pisciotta
Student Advisory Council Member
Max Pisciotta is a member of the Kleinman Center's Student Advisory Council. Pisciotta was a 2021 Kleinman Birol Fellow at the International Energy Agency and is a Ph.D. student studying chemical engineering.