Project
Solar Energy Powered Water Purification System in Rwanda
Jorge J. Santiago-Aviles
|
December 13, 2015
Rwanda, a small nation in Sub-Saharan Africa, became the subject of a project in the School of Engineering and Applied Science (SEAS) in 2014 related to the introduction of sustainable energy utilization. In this region, wood and charcoal are the primary sources of energy, and Rwanda faces costly health and environmental problems. The implementation effort is focused on the community surrounding Gashora Girls Academy of Science and Technology (GGAST) in Gashora, Rwanda; the area has no running water, and raw water from parasite-infested lakes is used for drinking. Water-borne diseases such as schistosomiasis (Bilharzia) affect over 80% of the region's inhabitants. 
For their Senior Design Projects, SEAS students will help the people of Gashora by designing and implementing three photovoltaic energized water purification systems. This effort will take place during the 2015-16 academic year, with hardware deliverables and demo day scheduled for late April or early May. At this time there are two teams of four students, all seniors from Electrical, Mechanical and Materials Sciences. A second cohort of five SEAS undergraduates will travel to Gashora to implement the designed and refined project for a two-week period in May.   
Grant Result
This summer, the Kleinman Center sponsored student trips to Rwanda with Penn Engineering. While there, the students worked on a solar energy water filtration project at the Gashora Health Center and a solar lighting project at the Gashora Girls Academy.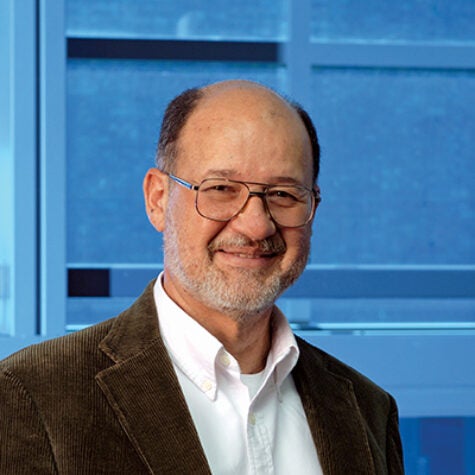 Jorge Santiago-Aviles
Associate Professor, Electrical and Systems Engineering
Jorge J. Santiago-Aviles is an associate professor in the Electrical and Systems Engineering at the School of Engineering and Applied Science.