Project
Promoting Energy Conservation on the Farm: Thinking About Waste as a Gold Mine Instead of a Headache
Dipti Pitta, Veronica Shabtai
|
December 18, 2019
When subjected to microbial activity manure provides the benefit of recycling carbon and converting organic matter to biogas and therefore becoming a renewable source of energy. Unfortunately, integrated manure management practices exist today, however, many farmers lack information to improve manure management or are faced with institutional, technical, and socio-economic constraints that prevent them from adopting new practices. Only 0.2% of dairy farms in PA produce biogas from manure. The purpose of this project is to review the potential of the Animal Production System in the production of clean energy from livestock manure. This project will review current knowledge on the potential for using livestock manure for energy generation and the adoption of different treatment methods for improving energy efficiency. Through a survey on PA dairy production systems, this project will analyze whether manure treatment strategies vary with different management operations in APS (organic, grass-based, conventional) and the level of awareness among PA dairy producers on the adoption of mitigation strategies to conserve energy from manure and the consequences of the implementation of climate change policies on profitability and sustainability of PA agriculture.
Assistant Professor in Ruminant Nutrition
Dipti Pitta is an assistant professor in ruminant nutrition at the School of Veterinary Medicine.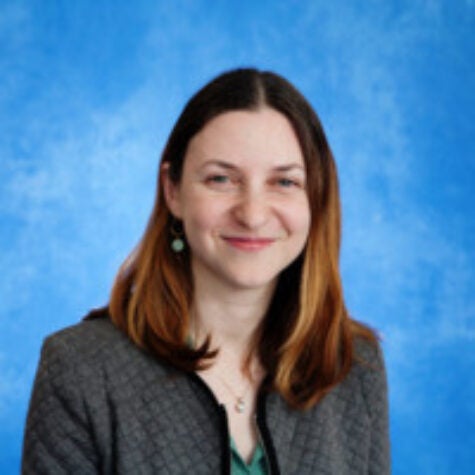 Veronica Shabtai
Research Fellow
Veronica Shabtai is a research fellow in the School of Veterinary Medicine.