Project
Potable Water for the Clinic Serving the Community of Gashora, Rwanda
Jorge J. Santiago-Aviles
|
December 6, 2016
As part of their Senior Design Projects, Penn engineering students will help the people of Gashora in Rwanda by designing and implementing of an alternate water supply for the village clinic, by pumping water through a solar energy system driven from the nearest lake (Lake Rumira) to the clinic, a distance of approximately 1.5 km.
In 2012 the village clinic was enabled with a modern water purification system implemented by GE and Emory University personnel.  This system consists of filtering and reverse osmosis sub-systems in cascade capable of 5 gals/ min flow rate. Unfortunately, the overall system was designed for the collection of rainwater, and the rainy season usually lasts from 3 to 5 months of the year.
The goal of this particular effort lies in the participation of Penn undergraduate students, teamed up with faculty and staff, and engaging GGAST students and Gashora village residents in the implementation of engineering systems as the potential solution to some of their difficulties. The photovoltaic (PV, solar energy) system consists of a nominal 24V single crystal, 500 W, PV array with a booster.
Grant Result
This summer, the Kleinman Center sponsored student trips to Rwanda with Penn Engineering. While there, the students worked on a solar energy water filtration project at the Gashora Health Center and a solar lighting project at the Gashora Girls Academy.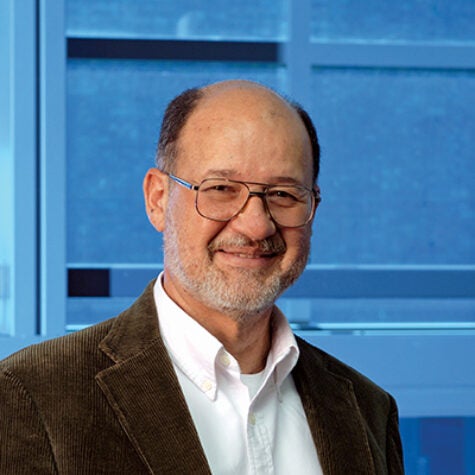 Jorge Santiago-Aviles
Associate Professor, Electrical and Systems Engineering
Jorge J. Santiago-Aviles is an associate professor in the Electrical and Systems Engineering at the School of Engineering and Applied Science.