Project
Pennsylvania's Changing Coal Economy
Christina Simeone, DeShaun Bennett, Theodora Okiro
|
February 28, 2017
The Pennsylvania SBDC is a network of 18 university-based centers that serve all 67 counties of the Commonwealth.  Five centers—Clarion University SBDC, St. Francis University SBDC, St. Vincent College SBDC, the University of Pittsburgh SBDC, and Wilkes University SBDC—are part of this project and target the following counties: Armstrong, Bedford, Cambria, Clarion, Elk, Fayette, Greene, Indiana, Jefferson, Somerset, Washington, Westmoreland, Luzerne, Northumberland, Schuylkill, Allegheny, Beaver, Blair, Butler, Carbon, Columbia, Dauphin, Huntington, Lackawanna, Lycoming, Mercer, and Venango.
Together, the SBDCs and the Kleinman Center research the economic issues facing small businesses in these regions and potential opportunities. 
This research effort aims to identify business development services for businesses and individuals negatively impacted from the downturn in the coal economy. The research effort plans for a future in which the downturn in the coal economy continues, noting that even with an improvement in the coal economy it is critical to help small businesses be more resilient to withstand potential future disruptions.
Pathway to implementation: Currently, the federal grant supporting this work is limited to research and plan development. However, this plan can serve as a prerequisite to obtaining federal funds for implementation of beneficial strategies identified in the report. In addition, the report will be used to inform Pennsylvania policy makers about strategies the state can pursue to assist distressed coal communities.
Grant Result
With coal in decline, Pennsylvania's miners and communities are struggling. Appalachian states and localities are responding with innovative programs that retrain and revitalize.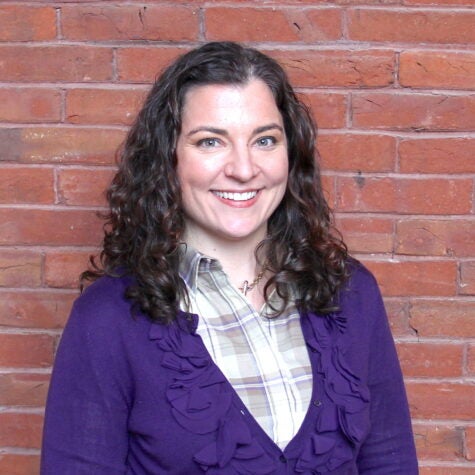 Christina Simeone
Kleinman Center Senior Fellow
Christina Simeone is a senior fellow at the Kleinman Center for Energy Policy and a doctoral student in advanced energy systems at the Colorado School of Mines and the National Renewable Energy Laboratory, a joint program.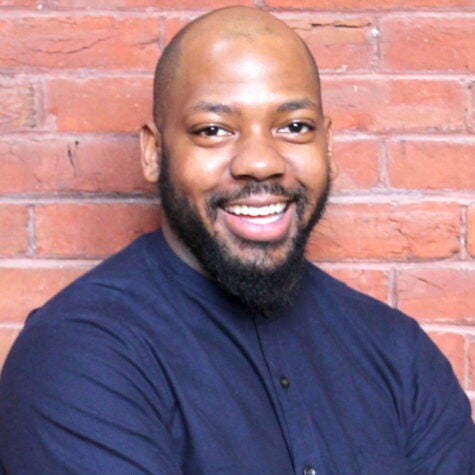 DeShaun Bennett
Research Assistant
DeShaun Bennett was a Kleinman Center research assistant. He received dual master's degrees in education policy and public administration from the Graduate School of Education and Fels Institute of Government at the University of Pennsylvania.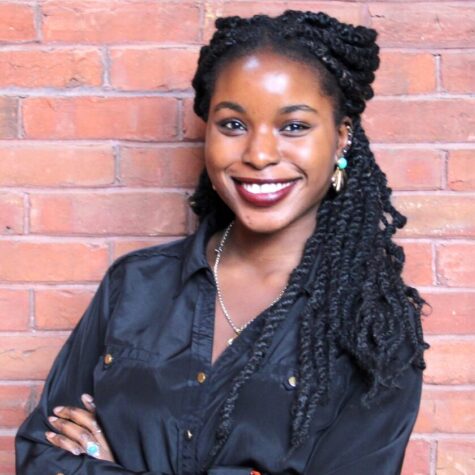 Theodora Okiro
Research Assistant
Theodora Okiro is a master of public administration candidate at the Fels Institute of Government. Prior to coming to the University of Pennsylvania, Theo was the director of communications to a city council member in Chicago for two years.