Project
Internet of Things for Measuring the Influence of Energy-Related Decisions on Indoor Environmental Quality
Nan (Nancy) Ma
|
September 15, 2020
This project will 1) analyze the impact of energy-related policies and decisions on Indoor Environmental Quality (IEQ); 2) assess occupants' psycho-physiological response to the indoor environment and how it affects energy use with respect to occupant behavior; 3) discuss the relationships latent in the interplay among indoor ambience, occupants' action, and energy use in order to provide comprehensive advice to householders and policy makers about methods to improve IEQ.
The outcomes of this study will potentially indicate that the new and valuable information on the relationship between indoor environment conditions and occupant behavior with respect to energy consumption which might need to be considered in the future modifications of building codes and energy policy. The results presented in this study will ultimately help support policymakers and implementers in designing effective building code programs.
Grant Result
As we continue to build more efficient buildings, one challenge still remains: occupant behavior. How can we ensure that people living in efficient buildings respond appropriately? Educate them.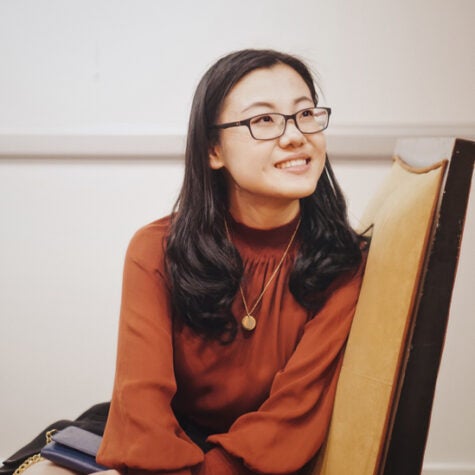 Nan (Nancy) Ma
Doctoral Student
Nan (Nancy) Ma is a Ph.D. student studying architecture in the Stuart Weitzman School of Design.