Project
Innovating in Isolation: Cuba's Lessons for Sustainable, 'Energy Smart' Agriculture
Shana Starobin
|
December 6, 2016
The purpose of the proposed research is to discern policy lessons on innovation in "energy smart" agriculture in Cuba. Cut off for decades from trade with the rest of the world—especially after the collapse of its key trading partner, the former Soviet Union—Cuba was compelled, by necessity, to innovate. Largely in isolation, Cuba managed to devise low cost, low-to-no input alternatives for producing energy and sustaining agricultural productivity absent the fertilizers, petro-chemicals, and heavy machinery previously relied upon for the large-scale, industrial production of food and export commodities like sugar. The proposed research seeks to observe and describe current norms, institutions, practices and technologies in use in Cuba's agricultural sector in order to generate potential ideas about alternative institutions, policy approaches and innovations for sustainable agriculture that may be diffused elsewhere around the globe.
The Cuban case will be also analyzed from a comparative perspective with Mexico. While Cuba has long been cut off from the United States, it has not been isolated from its Latin American neighbors, notably Venezuela and Mexico. Given Mexico's proximity to Cuba, this project will trace out the possible technology diffusion connections between Mexico and Cuba (or, conversely, a lack-thereof).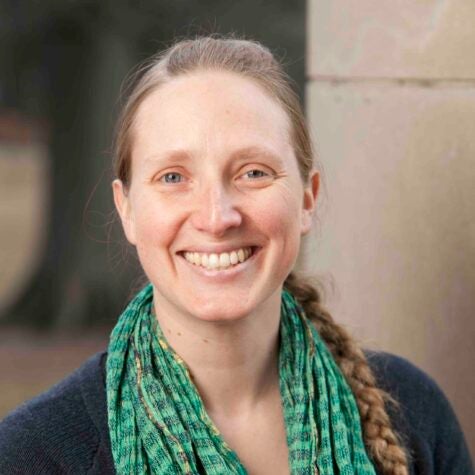 Shana Starobin
Assistant Professor, Bowdoin College
Shana Starobin is an assistant professor of government and environmental studies at Bowdoin College and a former fellow at the Penn Program on Regulation at the University of Pennsylvania Law School.