Podcast
Three Pathways to Uphold America's Paris Commitment
Matthew Binsted, Brad Townsend
|
June 11, 2019
Can consumers take the lead in reducing U.S. carbon emissions in the absence of strong federal climate policy? New research takes a look at three aggressive pathways for the U.S. to meet the Paris goals.
Regardless of the United States' official intention to back out of the Paris Climate Accord, it's a solid bet that at some point in the future the country will return to the global agreement, or something very much like it. The assertion is rooted in widespread efforts from states and local communities to uphold Paris commitments, and by recent polling that shows that a strong majority of Americans favor government actionto address climate change.
The Center for Climate and Energy Solutions, a nonpartisan think tank, has released a report defining scenarios under which the U.S. could reach it's Paris goal to cut net greenhouse gas emissions 80% by the year 2050. Climate action scenarios are nothing new, but the center's approach is unique in examining the sources of leadership that will drive down U.S. emissions.  
Matthew Binsted, a report author with the Pacific Northwest National and Brad Townsend, Innovation Director for the Center for Climate and Energy Solutions look at how the federal government, the states, and consumers might each take the lead in catalyzing aggressive carbon reductions. The path taken may have implications for America's global economic competitiveness, and domestic economic and social equity.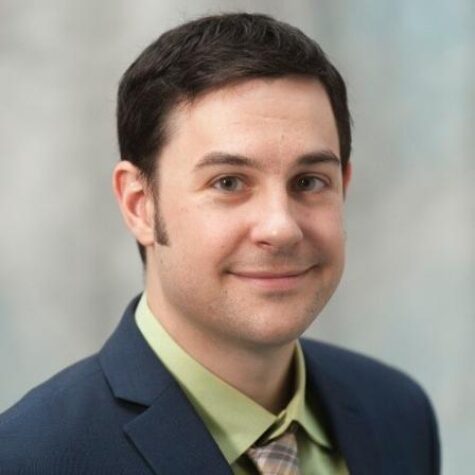 guest
Matthew Binsted
Scientist, Pacific Northwest National
Matthew Binsted is an earth scientist with Pacific Northwest National.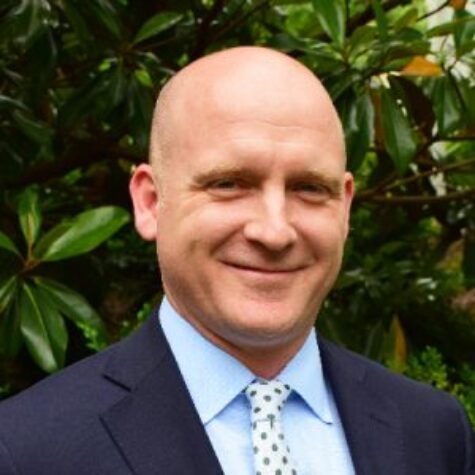 guest
Brad Townsend
Innovation Director, Center for Climate and Energy Solutions
Brad Townsend is innovation director for the Center for Climate and Energy Solutions.
host
Energy Policy Now Host and Producer
Andy Stone is producer and host of Energy Policy Now, the Kleinman Center's podcast series. He previously worked in business planning with PJM Interconnection and was a senior energy reporter at Forbes Magazine.