Podcast
Are 100% Renewable Energy Targets Realistic?
Karl Hausker
|
May 31, 2018
A number of states are pushing legislation that would require 100% renewable energy supply. But challenges ranging from high costs to the duck curve could make such targets hard to reach.
A number of states are taking it upon themselves to lower carbon emissions by adopting aggressive clean energy targets.  In states like California, Washington, and Massachusetts, lawmakers are considering legislation requiring utilities to get 100% of their electricity from renewable sources. California already generates two-thirds of its power from renewables on peak days, while in Iowa, wind produces a third of the state's overall electricity. 
Yet as renewable energy grows in popularity, the falling costs that helped fuel growth can get turned on their head, and overall costs can begin to rise.  At the same time, the incremental environmental benefits of renewables can diminish as more wind and solar connect to the grid.
Guest Karl Hausker, senior fellow at the Kleinman Center and author of the Risky Business Project report "From Risk to Return, Investing in a Clean Energy Economy," looks at the pathway to widespread renewable energy with an eye on likely economic and political challenges along the way.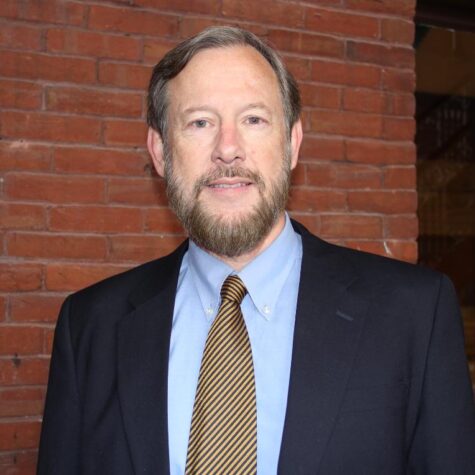 guest
Karl Hausker
Senior Fellow, World Resources Institute
Karl Hausker is a senior fellow in the Climate Program at the World Resources Institute and a former senior fellow at the Kleinman Center.
host
Energy Policy Now Host and Producer
Andy Stone is producer and host of Energy Policy Now, the Kleinman Center's podcast series. He previously worked in business planning with PJM Interconnection and was a senior energy reporter at Forbes Magazine.