Podcast
An EPA After Scott Pruitt
Cary Coglianese , Daniel Walters
|
April 23, 2018
What might the EPA look like without current Administrator Scott Pruitt? Two regulatory experts discuss the future direction of the agency.
EPA Administrator Scott Pruitt has come under bipartisan fire for an array of ethical missteps that range from lavish spending on travel to the granting of illegal pay raises for select EPA staffers. Over the past week, staunch Pruitt supporters such as Senate Environment and Public Works Chairman John Barrasso have questioned the transparency with which Pruitt has run his office, and legislators from both sides of the aisle have suggested that Pruitt may not be fit to lead the agency.
Could Pruitt's tenure at the EPA be coming to an end? And if so, what direction might the embattled agency take under new leadership, such as that of recently confirmed Deputy EPA Administrator Andrew Wheeler?
In this special episode of Energy Policy Now, Penn Law energy and environment legal experts Cary Coglianese and Daniel Walters discuss the swirl of possible ethical violations that have led to the Pruitt controversy. They explore what Pruitt's departure could mean for his efforts—and those of the Trump administration—to deprioritize environmental protection at the EPA and roll back environmental regulations.
guest
Edward B. Shils Professor of Law
Cary Coglianese is the Edward B. Shils Professor of Law and Professor of Political Science at the Carey School of Law. He also is the director of the Penn Program on Regulation.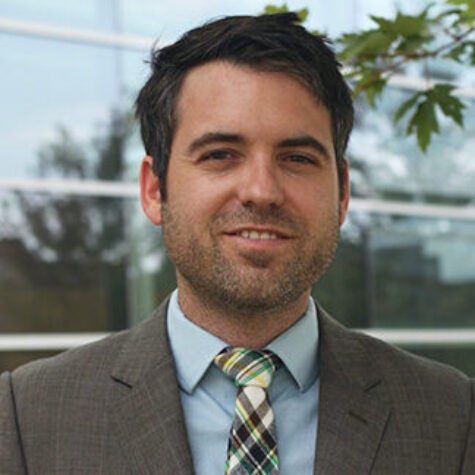 guest
Daniel Walters
Regulation Fellow, Penn Program on Regulation
Daniel Walters is a Regulation Fellow with the Penn Program on Regulation at Penn Law.
host
Energy Policy Now Host and Producer
Andy Stone is producer and host of Energy Policy Now, the Kleinman Center's podcast series. He previously worked in business planning with PJM Interconnection and was a senior energy reporter at Forbes Magazine.