Insight
Progress in Improving Ukrainian Energy Security
William Hederman
|
October 17, 2016
As we hear of both new efforts by European leaders to push for peace and more dangerous posturing and saber-rattling between Ukraine and Russia—with Russia still occupying Crimea as Russian territory—we see the importance of energy to the geopolitics of Europe. 
Russia provides vast amounts of gas and oil to countries in western and eastern Europe and much of this fuel is piped through Ukraine. Until Europe reduces its dependence on Russia, it will be difficult to stand strong against the country's advances into Ukraine.
In September, 2014 Ukrainian President Petro Poroshenko visited Washington D.C. following his election that year and asked the United States (and Canada) for technical assistance to reduce Ukraine's energy dependence on Russia. Energy Secretary Ernie Moniz agreed to provide the requested assistance to a country under unjust attack, and thus, launched a joint mission with Canada that lasted into 2016. This mission was one of my truly memorable assignments as a senior advisor to Secretary Moniz.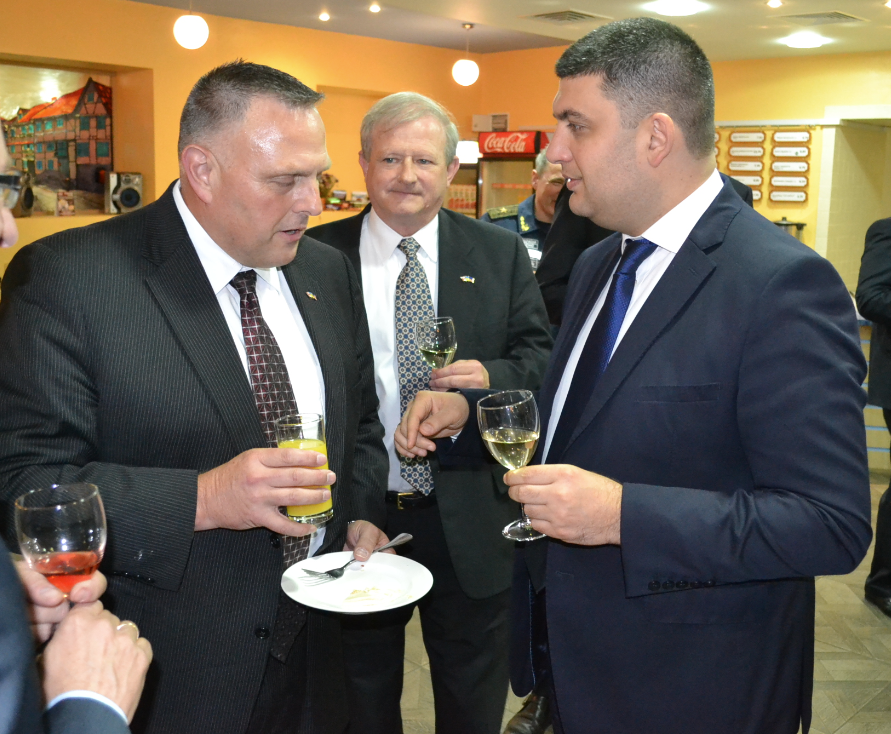 Our technical assistance team recommended action on several fronts. We focused on building processes to advance the application of market mechanisms to avoid needing emergency heating shelters and other similarly extreme measures during the approaching winter. 
This included addressing Soviet "legacy" problems—like fixed monthly gas bills. Although Ukraine has great technological capabilities, policymakers often lack an understanding of economic principles and favor central plans rather than market incentives.
Also outdated were the many District Heating systems through the country. These heated water systems for warming homes had grown woefully inefficient and energy-intensive. Shutting down these systems during winter, however, would lead to almost unthinkable negative consequences including freezing and cracking pipes, as well as dangerously low home temperatures during the deep cold of winter. 
The Ukrainian electric power system was also stuck in the past, partly because of the Chernobyl disaster in 1986. Nuclear power plants, which provided much of Ukraine's domestic energy, could shut down whenever any troubling fluctuations occurred in grid. The Russian invasion of Crimea had also closed down coal mines that had supplied Ukraine coal-fired power plants.
The Ukrainians shared with us that what made the U.S.-Canada energy technical mission so helpful to them was that we provided knowledgeable and credible information in a direct and interactive way. A key principle of our assistance was that we insisted we were NOT telling them what to do. We provided them with options and information to assist them in making very difficult decisions under conditions of serious uncertainty and risk.
In June 2016, Volodymyr B. Groysman, the new Ukranian Prime Minister paid a visit to Secretary Moniz to personally thank him. He reported that Ukraine had moved to invite expressions of interest for development of Ukrainian natural gas resources. This success came from some fairly straightforward advice that was listened to carefully and applied aggressively.
Ukraine is far from over the crisis it faces. For example, in December, hostile hackers successfully attacked the energy grid, leaving a quarter million people without power.  Nevertheless, the importance of energy to their ultimate outcome cannot be ignored.  I was privileged to be able to help the people of Ukraine advance their cause.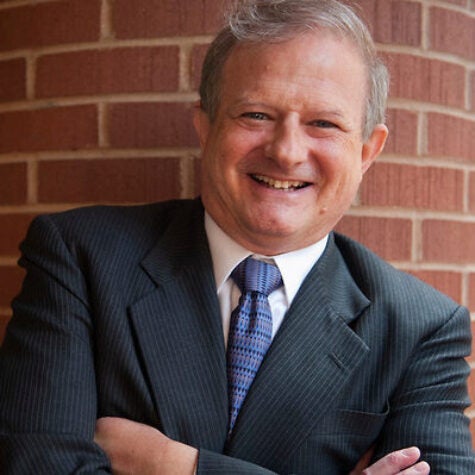 William Hederman
Independent Senior Adviser, Deloitte and Touche
William Hederman is a former senior fellow at the Kleinman Center and Independent Senior Adviser at Deloitte and Touche.