The Kleinman Center for Energy Policy welcomes its first faculty fellow, Arthur van Benthem, professor of business economics and public policy at the Wharton School.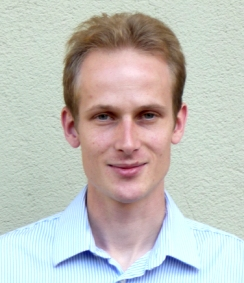 Van Benthem has worked closely with the center since it opened in 2014. He has received two Kleinman grant awards, brought a visiting energy scholar to Penn, moderated and co-hosted several events—including a lecture by former Shell president Marvin Odum—and published a Kleinman Center policy digest on fuel economy standards. 
He now joins the center in a more official capacity, as he pursues his current work on the unintended consequences of environmental legislation and the economic efficiency of energy policies. As a faculty fellow, Arthur will organize and run a new faculty research seminar on energy economics and finance hosted by the Kleinman Center.  
Van Bethem received his Ph.D. in economics from Stanford University, a master's degree in Management Science & Engineering from Stanford, and his undergraduate degree from the University of Amsterdam.
Before pursuing his doctoral studies at Stanford, he worked in various roles at Royal Dutch Shell—most recently in corporate strategy as an energy economist in the Long-Term Energy Scenarios Team. During his undergraduate studies, Arthur enjoyed working as an evening stock trader at IMC Trading in Amsterdam.