With, perhaps, the possible exception of the interchange between Governor (now Secretary) Perry and Senator Franken during Perry's confirmation hearing, the most noteworthy development in the energy policy arena so far this year has been leadership change at the Federal Energy Regulatory Commission (FERC). This leadership change has left the FERC with only two of five commissioners, which is less than the quorum necessary to conduct some important commission business.
It was no surprise that President Trump found Chairman Norman Bay unacceptable to lead FERC. Chairman Bay had become chairman through the strong support of Senator Harry Reid (D-NV), someone whose opinions are not particularly valued by the President. Commissioner Bay could have stayed through 2018, the end of his appointment, but he chose to resign instead.  
The FERC has only Democrats serving as commissioners at the moment, and the President chose the longest serving commissioner, Commissioner Cheryl LaFleur, to be acting chairman. Commissioner LaFleur agreed to serve as acting chairman, a position she held before, in 2013. She also served as chairman immediately before Norman Bay was named chairman.  
Chairman LaFleur's agreement to serve is a positive development for the industry and the nation. Chairman LaFleur comes to this responsibility with a strong background at the commission and 20 years experience in the energy industry.  
Keeping the regulatory system moving will require some special efforts by commissioners and staff. Fortunately, FERC has historically been a non-partisan and highly professional independent regulatory body, as I witnessed in my time there. Moreover, much of the commission's day-to-day responsibilities, including issuing many orders, are carried out by staff.
The economic activity that may be most at risk with the lack of a FERC quorum is pipeline construction. The commission is pushing hard to get as many orders requiring votes to the three commissioners before Commissioner Bay departs this Friday, February 3. You can check on their progress at ferc.gov.
FERC could actually shrink to one commissioner if Commissioner Collette Honorable is not re-appointed in June 2017. This may happen because her seat could be filled by a Republican and would come with a full 5-year term. One "creative" option would be to re-nominate Honorable for one of the other commissioner seats with a shorter term than her current seat and then nominate a Republican for her current seat. A R-D pair of nominees may have a better chance of confirmation than a Republican alone.
For more information on this important development, listen to the FERC podcast interview with Chairman LaFleur. LaFleur's dissenting opinion on a FERC decision on January 19, 2017 provides useful insight into her strong support for markets and her inclination not to apply overly generous incentives to new technologies.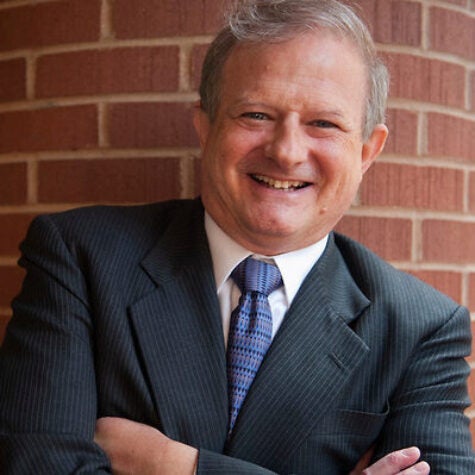 William Hederman
Independent Senior Adviser, Deloitte and Touche
William Hederman is a former senior fellow at the Kleinman Center and Independent Senior Adviser at Deloitte and Touche.