Ramón Méndez Galain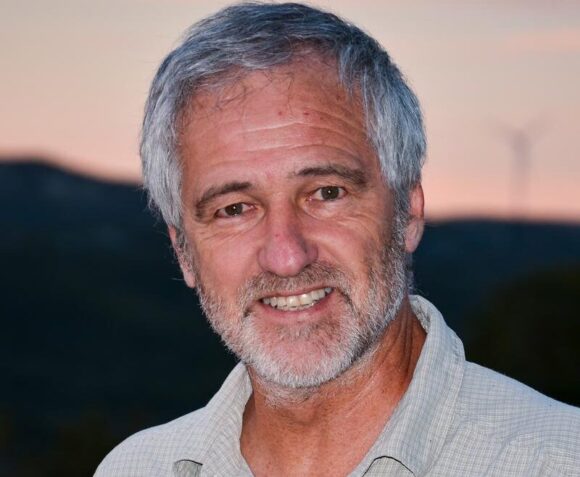 Carnot Prize Recipient
2023
Ramón Méndez Galain currently serves as Executive Director of Ivy, an association oriented to help Latin America accelerate its path towards a new model of sustainable transition for the 21st century by contributing to the necessary global transformation. He holds a degree in Physics from the University of Grenoble, France and a PhD in Physics from the University of La Plata, Argentina. He is recognized for having led the design and implementation of disruptive public policies oriented to promote renewable energies, to respond to climate change and, generically, to sustainable transformation, combined with a varied and vast experience in international organizations and a rich academic life. 
In Uruguay, between 2008 and 2015, he was the National Director of Energy designing the Energy Policy of Uruguay 2008-2030 (approved by all political parties of the country) and leading the recognized transformation of the Uruguayan energy sector that today includes 98% of renewable energies in the electricity matrix (with up to 40% participation of wind energy) and 67% of renewable sources in the overall primary matrix of the country; this process attracted investments for more than 5 billion dollars (10% of the Uruguayan GDP), reduced by 40% the average generation costs and allowed the creation of 50,000 jobs. Between 2015 and 2016 he was Uruguay's National Director of Climate Change, coordinating the design of Uruguay's National Climate Change Policy 2020-2050 and fulfilled outstanding work in the negotiation of the Paris Climate Agreement. Between 2016 and 2019 he was the General Director of Planning of the Government of Montevideo, in charge of the strategic planning of Montevideo for the medium and long term with a focus on SDGs and resilience, territorial planning and strategic project management. 
In the international arena, he was President for two terms of the Council of the International Renewable Energy Agency (IRENA), Member of the Board of Directors of the Green Climate Fund (GCF) and Vice-Governor for Uruguay at the International Atomic Energy Agency (IAEA), in addition to numerous advisory activities to various governments and organizations. As an academic, he has published over a hundred publications on various topics; he has been a professor and researcher at universities in Argentina, Brazil, France, United States, Italy and Uruguay, and has been invited to present scientific seminars in more than 30 universities in 20 countries.