William Burke-White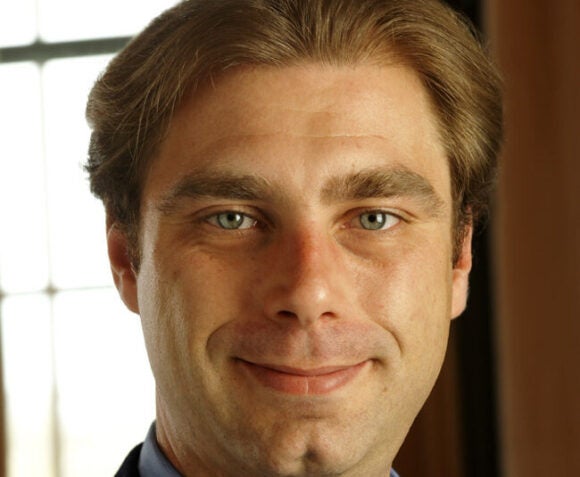 William Burke-White is Professor at the University of Pennsylvania Carey Law School. Burke-White, an international lawyer and political scientist, is a leading expert on U.S. foreign policy, multilateral institutions, and international law. He researches and writes on the relationships between law and politics in international affairs and has particular expertise on the design and implementation of complex global governance solutions that involve multiple countries, international institutions, and multilateral legal regimes. He has significant regional expertise on Russia, Eastern Europe, and Latin America. His current research examines the role of sub-state actors in the international legal system and the impacts of changing global power dynamics on the norms and structures of international law.
Beyond Penn Carey Law, Burke-White is a Non-Resident Senior Fellow in the Foreign Policy Program at the Brookings Institution and serves as Senior Advisor to White & Case LLP. At the Brookings Institution, Burke-White is engaged in a range of projects relating to the reform of the multilateral order. At White & Case, Burke-White is working with the firm's senior leadership to design, develop, and implement a global thought leadership platform embedded within one of the world's leading law firms.
From 2014-2019 Burke-White has served as the Inaugural Director of Perry World House, the University of Pennsylvania's new interdisciplinary international affairs institute. Building Perry World House from the ground up, Burke-White established a cutting-edge policy think tank embedded within Penn's academic community and recruited staff, faculty and visiting policy fellows from across the globe. Through Perry World House's two inaugural research themes, Burke-White helped drive research and policy engagement on the future of the global order and global shifts: urbanization, migration, and demography. From 2011-2014, Burke-White served as the Deputy Dean of the University of Pennsylvania Carey Law School.
From 2009-11, Burke-White served in the Obama administration on the Secretary of State's Policy Planning Staff, where he was principal drafter of the Quadrennial Diplomacy and Development Review, Secretary Clinton's hallmark initiative to reform the Department of State and reshape U.S. foreign policy. While at the State Department, Burke-White was also responsible for issues related to U.S. engagement with international institutions, including the G-20, the G-8, and the United Nations, as well as U.S. policy toward the Russian Federation.