Featured Episode
RenewablesElectricity
November 21, 2023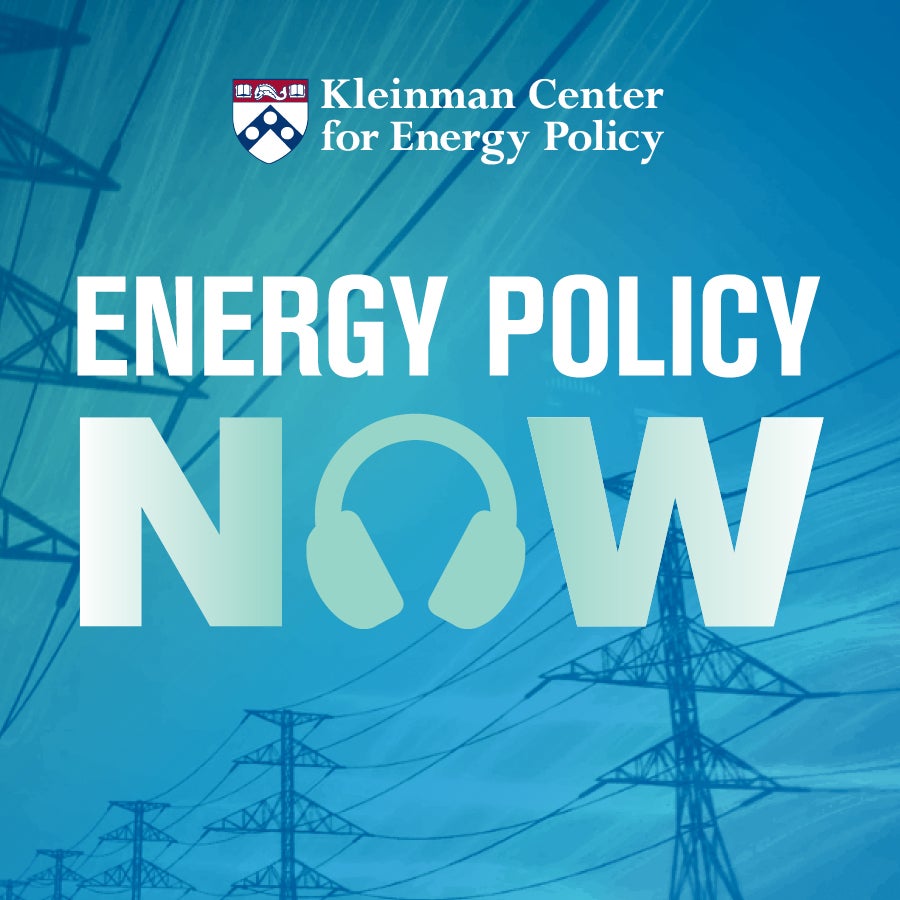 Energy Policy Now offers clear talk on the issues that define our relationship with energy and its impact on society and the environment.
---
Sort by

Publish Date

Sort by

Title
Guests
Summary
January 30, 2017
Advancing Energy Storage

Ken Kulak

Energy storage in electricity markets is on the rise, and the Federal Energy Regulatory Commission (FERC) is weighing in with new rules that could change deployment of storage and distributed energy resources across the country.
January 5, 2017
20 Years of Electricity Restructuring in Pennsylvania

John Hanger,

Christina Simeone

It has been 20 years since Pennsylvania's electricity markets opened to competition. Benefits have been many, but pitfalls remain. Authors of a new study on electricity markets in Pennsylvania discuss their findings.
Podcast Producer & Host
Since the first season of our podcast series, Andy Stone has directed each episode of Energy Policy Now—defining topics, inviting guests, and leading informative conversations.
host
Energy Policy Now Host and Producer
Andy Stone is producer and host of Energy Policy Now, the Kleinman Center's podcast series. He previously worked in business planning with PJM Interconnection and was a senior energy reporter at Forbes Magazine.