Podcast
How the Democratic-Republican Climate Rift Became Political Reality
Riley Dunlap
|
July 23, 2019
Over the past half-century, Americans have become increasingly polarized over the issues of environment and climate change. A pioneer in the field of environmental sociology discusses how views on climate have become an essential element of party ideology, and what it means for the 2020 election.
Climate change has emerged as a major issue in U.S. electoral politics and an early focus of debate among potential 2020 democratic presidential candidates. For a growing number of voters, climate action increasingly ranks in importance alongside traditional issues like healthcare, jobs and education.
Yet while a growing number of voters demand that candidates prioritize climate, the issue may also prove to be a political liability for candidates of all stripes in a nation where views on climate have become deeply entwined with social and political identities.
Pioneering environmental sociologist Riley Dunlap, Regents Professor at Oklahoma State University, takes a look at a half-century of public dialogue over environment and climate in the United States. He shares insights into the genesis of the public divide over climate change, where the divide stands today, and how it might influence next year's presidential election.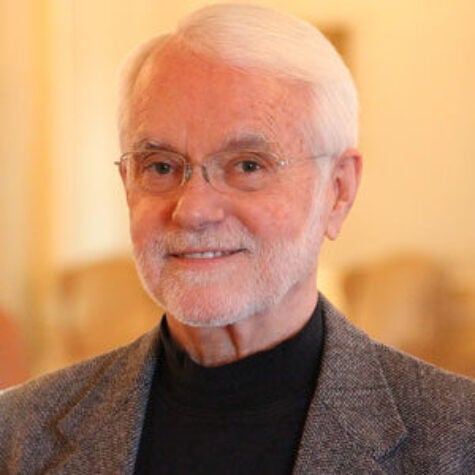 guest
Riley Dunlap
Regents Professor, Oklahoma State University
Riley Dunlap is Regents Professor at Oklahoma State University, a fellow of the American Association for the Advancement of Science, and former Chair of the American Sociological Association's Task Force on Sociology and Global Climate Change.
host
Energy Policy Now Host and Producer
Andy Stone is producer and host of Energy Policy Now, the Kleinman Center's podcast series. He previously worked in business planning with PJM Interconnection and was a senior energy reporter at Forbes Magazine.