Podcast
Handicapping EPA's Deregulatory Climate Agenda
Joseph Goffman
|
September 4, 2018
Will EPA's Clean Power Plan replacement withstand legal challenge? An architect of the Clean Power Plan weighs in.
In August the Environmental Protection Agency revealed its replacement for the Clean Power Plan, the Obama-era regulation to reduce greenhouse gas emissions from the electric power industry. The replacement plan, championed by current EPA acting administrator Andrew Wheeler with backing from President Trump, does away with broad carbon emissions reduction targets for the electricity industry. 
Instead, the proposed regulation, called the Affordable Clean Energy Rule, or ACE, would require only that existing coal plants become more energy efficient. The result is likely to be modest reductions in carbon emissions, at best, from the electricity sector, while the lives of some coal plants could be extended.
Joseph Goffman, a principle architect of the (original) Clean Power Plan during the Obama Administration, weighs in on the litany of legal challenges to ACE that are sure to come, and whether the EPA in fact has the legal latitude to weaken the very carbon dioxide standards that it had deemed essential to limiting climate change, and protecting human health, just a few years ago. Joe also discusses legal challenges facing the EPA's current, parallel effort to relax automotive emission standards.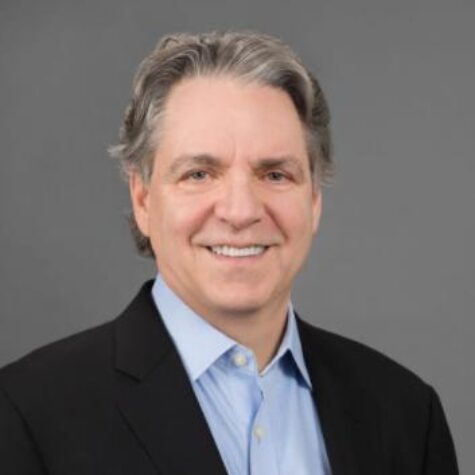 guest
Joseph Goffman
Executive Director, Environmental Law Program
Joseph Goffman is executive director of the Environmental Law Program at Harvard University. From 2009 to 2017, he served as Senior Legal Counsel in the EPA's Office of Air and Radiation.
host
Energy Policy Now Host and Producer
Andy Stone is producer and host of Energy Policy Now, the Kleinman Center's podcast series. He previously worked in business planning with PJM Interconnection and was a senior energy reporter at Forbes Magazine.