Podcast
Grid Operator PJM Talks Details of Energy Price Formation
Stu Bresler, Christina Simeone
|
December 12, 2017
The Energy Department's proposal to shore up coal and nuclear power plants could undermine the very foundations of competitive electricity markets. PJM Interconnection's Stu Bresler, SVP for Operations and Markets, weighs in on DOE's proposal, and offers PJM's alternative.
In October, Department of Energy secretary Rick Perry grabbed the attention of US competitive wholesale electricity markets when he issued an unusual request to the federal agency tasked with overseeing these markets, the Federal Energy Regulatory Commission. Perry's proposal, known as the resilience NOPR (or Notice of Proposed Rulemaking), asked that subsidies be paid to electricity generators that the Energy Department maintains are critical to the resilient operation of the electricity system. 
More specifically, the subsidies would go to coal and nuclear power plants that can store a 90-day supply of fuel on-site.  DOE maintains that this would ensure the plants' continued operation in the event of fuel supply disruptions, for example during extreme weather.  But the move to favor certain generators threatens to undermine competitive market principles that are the foundation of electricity markets.  It could also disadvantage other forms of generation, mainly natural gas and renewables which, the Energy Secretary maintains, are less resilient.
PJM Interconnection, the largest competitive electricity market, has been outspoken in its concerns around the DOE proposal and the resiliency assumptions that underlie it. 
In this episode, PJM's Stu Bresler, Senior Vice President for Operations and Markets, presents PJM's alternative proposal, which aims to reform the way prices are set in energy markets. Critically from PJM's perspective, it's price formation reforms would preserve market-based principles. PJM's proposed plan would increase revenues to electric generators, ultimately benefitting the same endangered coal and nuclear plants that the DOE aims to support.
The Kleinman Center's Christina Simeone has written extensively on issues related to PJM, and handles the questioning.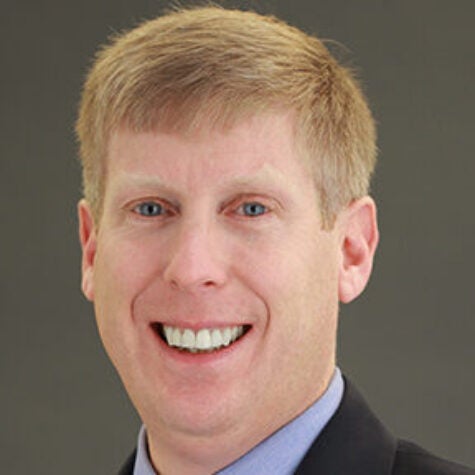 guest
Stu Bresler
Senior Vice President, PJM Interconnection
Stu Bresler is senior vice president for Operations and Markets at PJM Interconnection.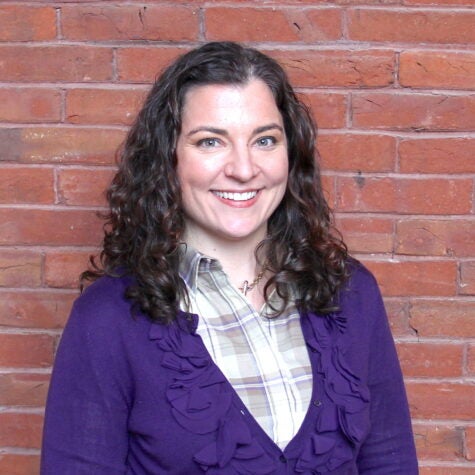 guest
Christina Simeone
Kleinman Center Senior Fellow
Christina Simeone is a senior fellow at the Kleinman Center for Energy Policy and a doctoral student in advanced energy systems at the Colorado School of Mines and the National Renewable Energy Laboratory, a joint program. 
host
Energy Policy Now Host and Producer
Andy Stone is producer and host of Energy Policy Now, the Kleinman Center's podcast series. He previously worked in business planning with PJM Interconnection and was a senior energy reporter at Forbes Magazine.