Podcast
Building Resilient Coastlines
Billy Fleming, Ellen Neises
|
October 17, 2017
The U.S. government has spent hundreds of billions of dollars over the past decade to rebuild U.S. cities following hurricanes, yet coastlines remain vulnerable to repeat disaster. Two Penn urban policy experts discuss coastal resiliency and the process by which government allocates recovery funds.
Federal spending on hurricane disaster relief has risen dramatically since Hurricane Katrina devastated New Orleans in 2005. Federal agencies have paid out $200 billion dollars for coastal recovery since.  And, more recently, Texas governor Greg Abbott projected that recovery from Hurricane Harvey could total $150 billion or more.
As spending rises, the need to ensure that coastal towns and cities are more resilient to future, repeat disasters has come to the forefront.  And, with much of the nation's oil refining and chemical industry located in low lying coastal areas, the challenge includes fortifying energy infrastructure, and protecting communities from toxic hazards.
Ellen Neises and Billy Fleming, urban policy experts at the University of Pennsylvania's School of Design, discuss the process government uses to select and fund recovery projects, and how coastal areas can be made more resilient.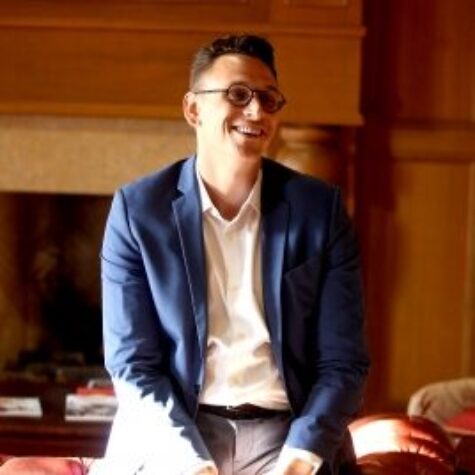 guest
Billy Fleming
Wilks Family Director, Ian L. McHarg Center
Billy Fleming is the Wilks Family Director of the Ian L. McHarg Center in the Weitzman School of Design. and a senior fellow with Data for Progress.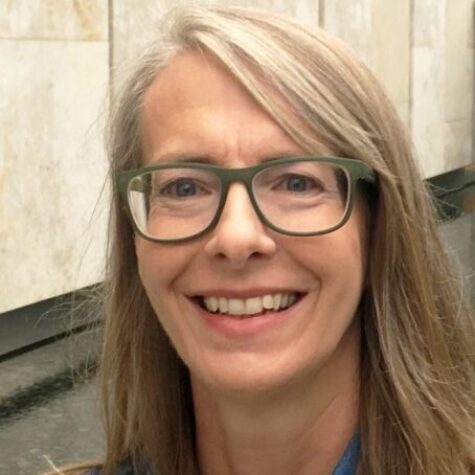 guest
Ellen Neises
Executive Director, Penn Praxis
Ellen Neises is Executive Director of Penn Praxis, the center for Applied Research and Planning at the University of Pennsylvania Stuart Weitzman School of Design. Her recent work has focused on developing solutions to rebuild, protect and improve cities hit by Hurricane Sandy.
host
Energy Policy Now Host and Producer
Andy Stone is producer and host of Energy Policy Now, the Kleinman Center's podcast series. He previously worked in business planning with PJM Interconnection and was a senior energy reporter at Forbes Magazine.