Steve Viscelli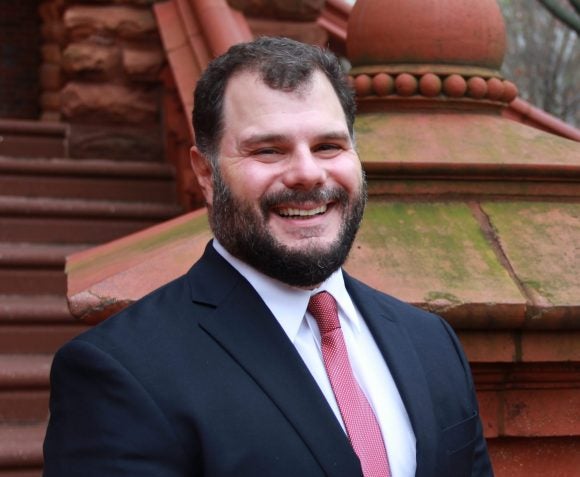 Faculty Fellow
Steve Viscelli is an economic and political sociologist. He is currently a lecturer in the Department of Sociology at the University of Pennsylvania, and a Robert and Penny Fox Family Pavilion Scholar. His research focuses on work, labor market economics, and economic regulation. In 2023, he was appointed to the Truck Leasing Task Force (TLTF) by Secretary of Transportation Buttigieg.
He has a recent book with the University of California Press entitled The Big Rig: Trucking and the Decline of the American Dream. In addition to his academic research, he works with a range of public and private stakeholders to make the trucking industry safer, more efficient, and a better place to work. In particular, Viscelli has worked with public and private organizations to develop new ways to move freight through urban areas to increase fuel efficiency and reduce the negative impacts of truck traffic. Viscelli was a visiting assistant professor at Swarthmore College and a senior associate at the Center on Wisconsin Strategy. He was also a National Science Foundation post-doctoral fellow in economic sociology at the University of Wisconsin. 
Viscelli earned a Ph.D.in sociology from Indiana University, a M.A. in anthropology from Syracuse University, and a B.A. in philosophy from Colgate University.
About Truck Ports